IRACERS LOUNGE PODCAST
iRacer's Lounge is a podcast for the iRacer, where we talk all things iRacing in a casual setting. iRacers Lounge Podcast is available on iTunes and Apple's Podcasts app, Google Podcasts, Stitcher, TuneIn, Spotify, Soundcloud, Podbean, Owltail, Amazon, Podtail, iHeart, ListenNotes, Luminarypodcasts, Podcast Addict, Castbox, Pocket Casts, Podchaser, Deezer, Pandora, Audible, Chartable, Luminary, Ivy, Podcast Republic, Podmailer, Podbay, RSS, and other podcast players.
Sponsors:
Team Conti Sim Performance – https://teamconti.gg/

Connecting oval sim racers with some of the best to have competed at the highest level of eNASCAR competition.

From our wide variety of setup offerings to our coaching services that help racers reach their fullest potential, TCSP is data driven, people focused, and ready to help you fight to the top of the iRacing oval ladder!
Hosts:
Mike Ellis – https://www.iracerslounge.com/mike-ellis/
David Hall – https://www.iracerslounge.com/david-hall/
Greg Hecktus – twitter.com/froozenkaktus – www.twitch.tv/froozenkaktus
Tony Rochette – https://www.iracerslounge.com/tony-rochette/
Brian Maccubbin – www.twitch.tv/MacRubbinsRacin
Tom Dreiling –
Donnie Spiker –
Justin Pearson –
MacKenzie Stevens –
Links:
Show Notes (Old) – bit.ly/2CFeArM
Facebook – www.facebook.com/iRacersLounge/
Twitter – twitter.com/iracerslounge
Instagram – instagram.com/iracersloungepodcast/
Web – iracerslounge.com/
Feedback?
Drop us a line at iracerslounge@gmail.com. You can also rate us in Apple Podcasts to help more people discover the show!
Special Events: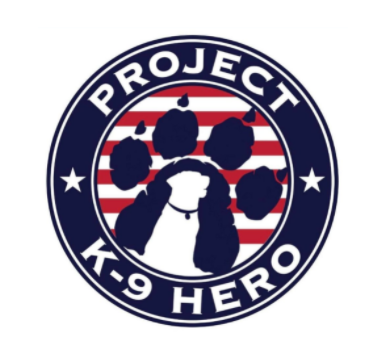 Come Join us on Discord :