---
iRacers Lounge Podcast Official Aftershow. A bi-weekly show featuring Chris & the two Tony's from the main show. They give their take on their favorite stories and dive deeper into their sim racing experiences.
---
Listen to the Aftermath on Apple
https://podcasts.apple.com/us/podcast/iracers-lounge-aftermath/id1501032855
Listen to the Aftermath on Android
https://www.buzzsprout.com/1005067
---
---
---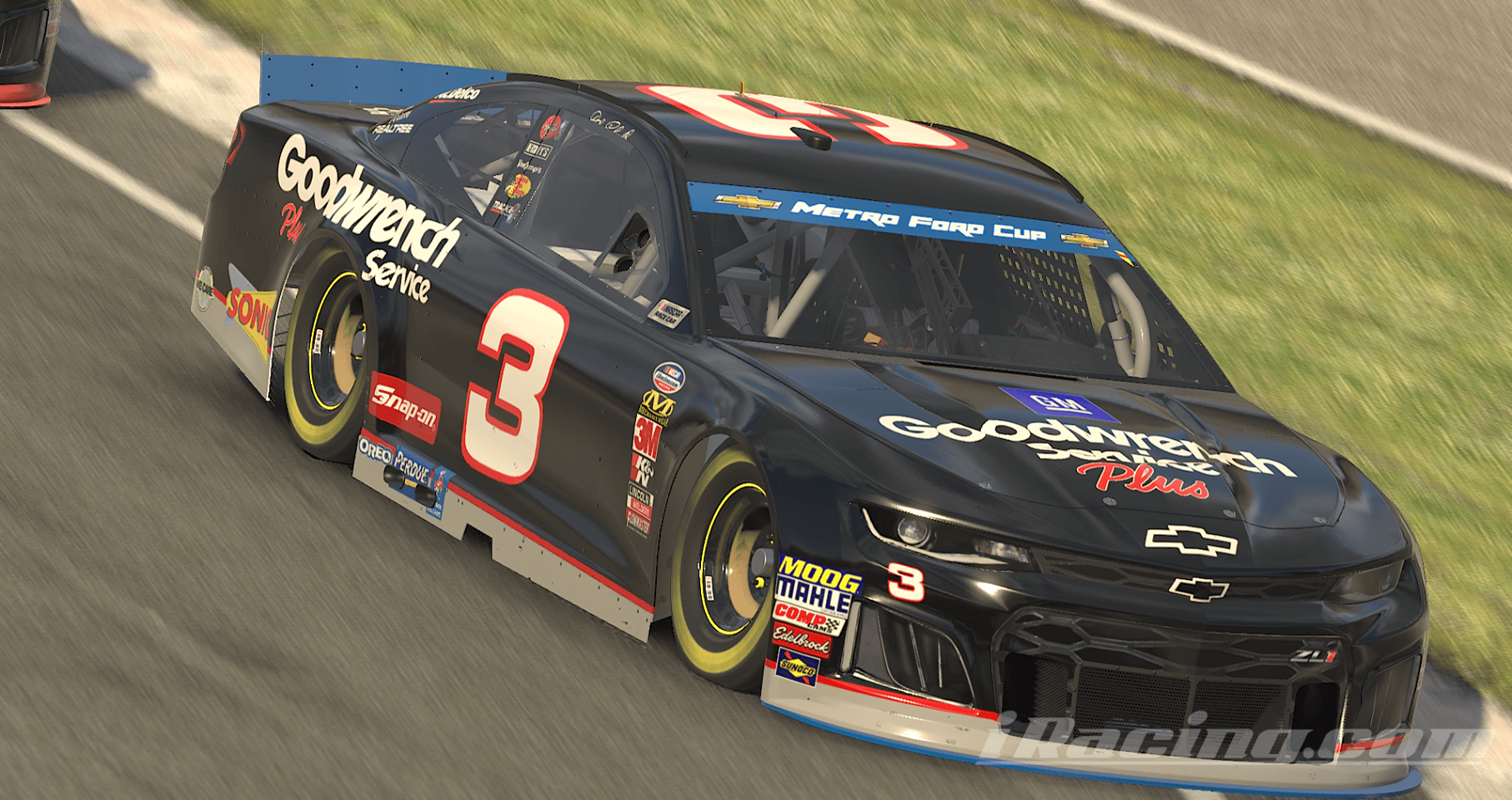 19
Aftermath Podcast
Excited to announce that recent OBRL winner and all around badass Pete "KoKo Puffs" Kopko will be joining us on the Aftermath this weekend to talk about his latest victory, and an the AMAZING show the Ladies of iRacing put on last weekend!
Lounge Snackage