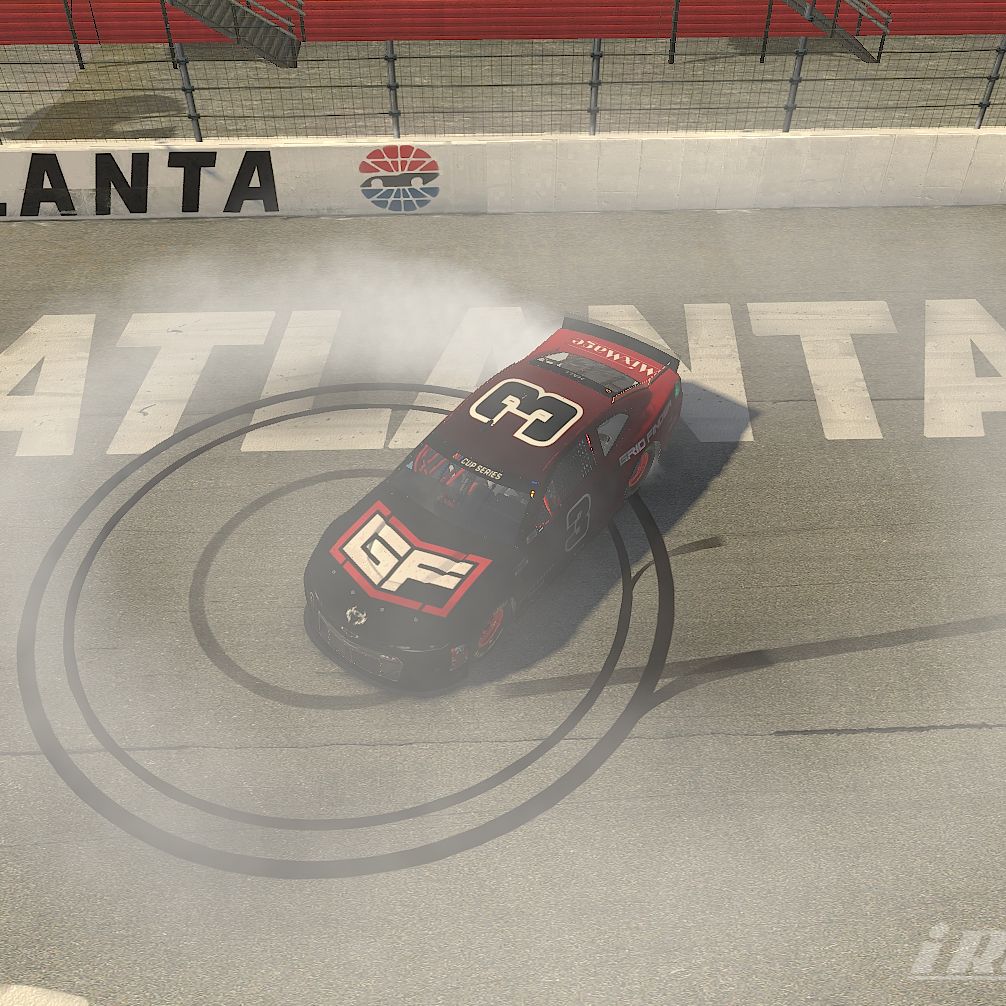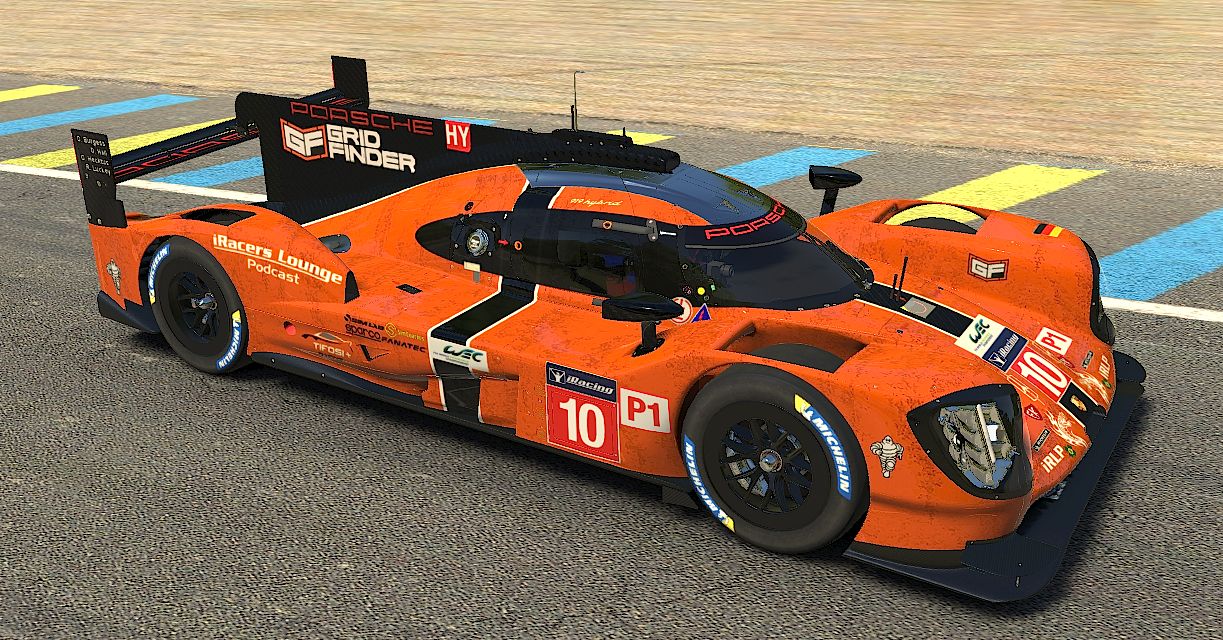 iRacers Lounge Podcast and Grid Finder present a livery competition.
Here are the details:
Livery must be for iRacing
Livery must be uploaded to the Grid Finder paint shop

with all the info filled in and at least 3 sample images

Livery must be posted on social media with iRacers Lounge and Grid Finder tagged
Livery must have a Grid Finder theme
Primary Sponsor will be Grid Finder with iRacers Lounge as secondary

Any other additional sponsorships are welcome

Any car may be chosen
Contest starts on Thursday 7/22/2021.
Deadline for entry is 8/18/2021 Midnight EST.
Prizes Include:
Guest Spot on the iRacers Lounge Podcast
Grid Finder sim racing gloves and $50 in iRacing credit from Grid-Finder.com