4/27/2023 – Junkyard Challenge – Episode 0380
iRacers Lounge Podcast – Conversation Topics
Brought to you by:
---
---
Opening Audio Clip -"Your listening to the iRacers Lounge Podcast where we discuss everything iRacing, in a casual setting, enjoy."`
READ THIS AT THE TOP OF EACH SHOW!!!
Welcome to the iRacer's Lounge, I am your host "XXX". iRacer's Lounge is a podcast for the iRacer, where we talk all things iRacing in a casual setting.
Joining me are the usual characters, ———— 
---
---
Show Introduction
On the show today, the Porsche Supercup Series is winding down and one driver may be running away with a championship. We'll see flying fans and junkyard sim rigs and more glowing reviews of the new Simucube Active Pedals.
And remember you can follow along with us on your PC or mobile device in real time as you listen to the show and see for yourself all of the great topics and products we'll discuss by visiting iracerslounge.com and selecting show notes. Hope to see you there..
---
---
Topics
---
---
World of Racing
World of Racing, a sim racing experience shop, is opening this weekend in Pasadena California.
---
---
Porsche Supercup Series
Caruso in full control, wins Porsche TAG Heuer Esports Supercup Feature at Spa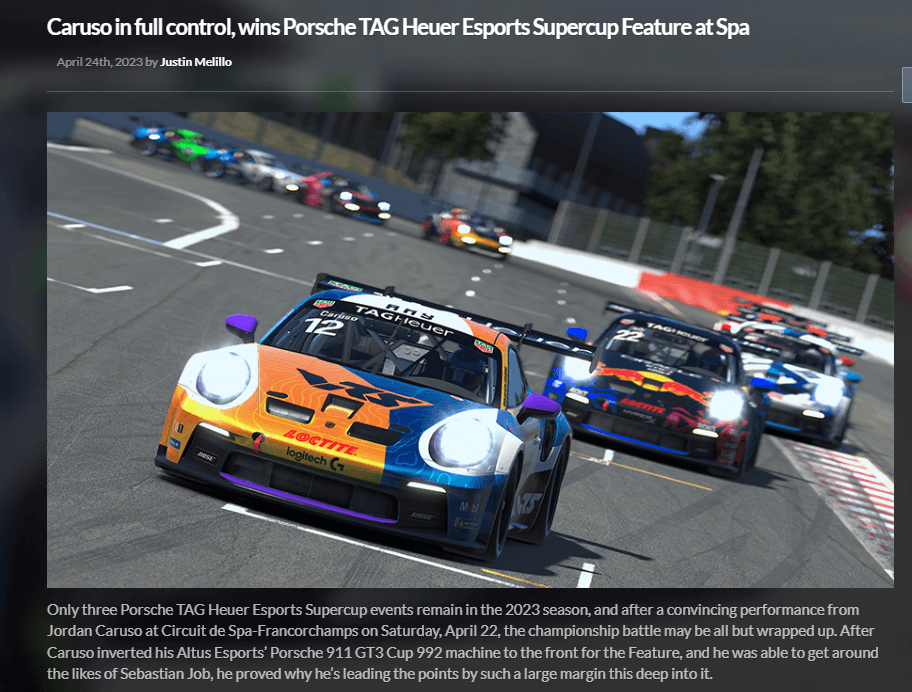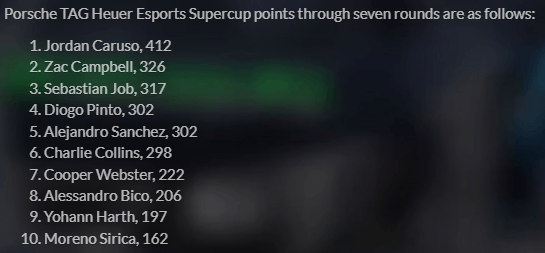 All Star Race
There was a three way battle for the win during the All Star race between Matt Malone, Casey Kirwan and Tyson "Quirkitized" Meier in a banter-filled last lap that gave Matt Malone his first win in the series
https://www.iracing.com/caruso-in-full-control-wins-porsche-tag-heuer-esports-supercup-feature-at-spa/
---
---
100% FFB & Motion. IndyCar at the Nordschleife
Damie Morad ran the Indy Car at the Nordscheife with force feedback maxed out
---
---
Flying Spectator
Andrea Pagnini posted in the forums photos of a flying spectator at the Magny-Cours track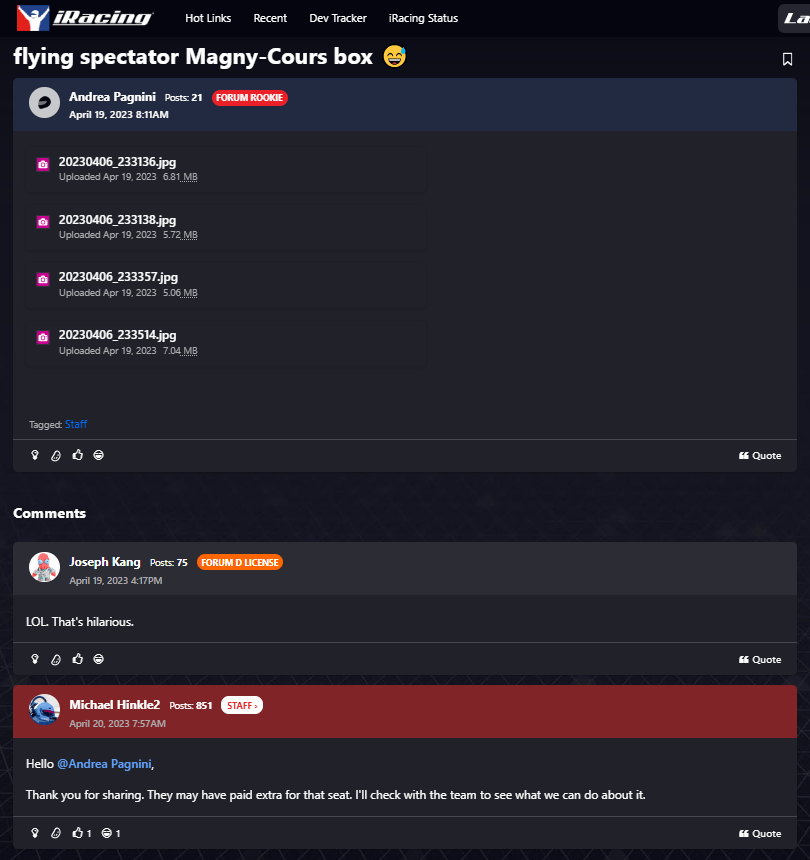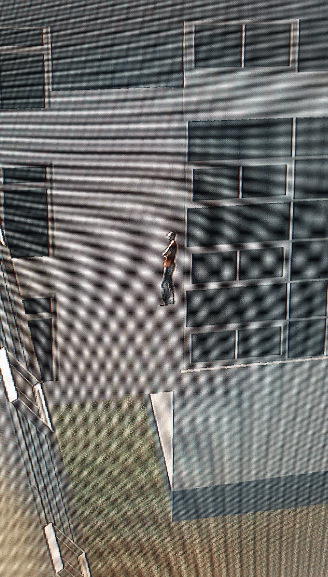 https://forums.iracing.com/discussion/comment/336467#Comment_336467
---
---
Sim Trader
A new sim racing equipment classifieds website, Sim Trader, has been launched by professional racing driver David Perel, allowing users to list products for free.
---
---
iRacing Highlights of the week
Matt Malone Wins
Mike Conti and friends gen 4 at Daytona
For the win at VIR
---
---
Give iR-01 a life!
Oskar Kosznicki posted that he thinls the IR-01 car should be free to boost participation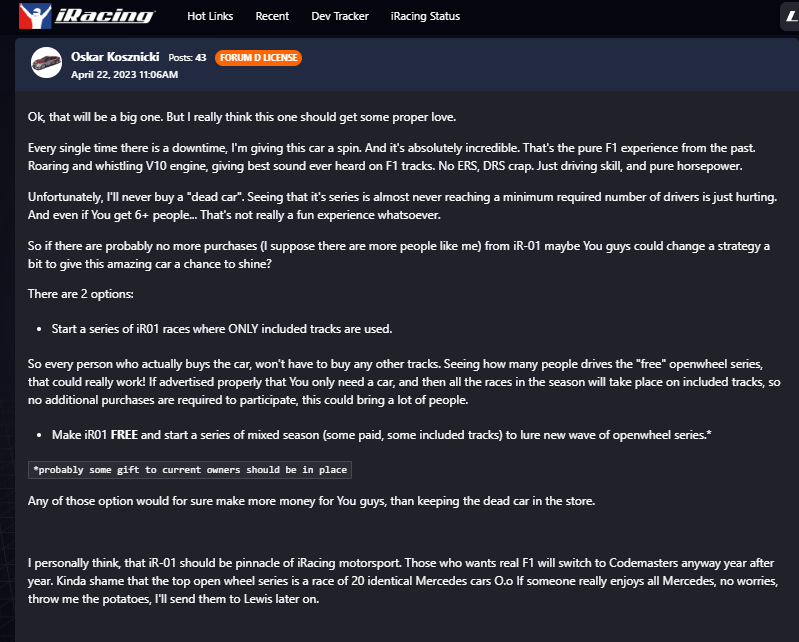 https://forums.iracing.com/discussion/40950/give-ir-01-a-life
---
---
Finian's Camera Pack V2
Finian Dcunha hasmodified the cameras in iRacing to give our broadcasts a more real life feel. There are cameras for 115 tracks with 207 track configurations as well as 130 cars.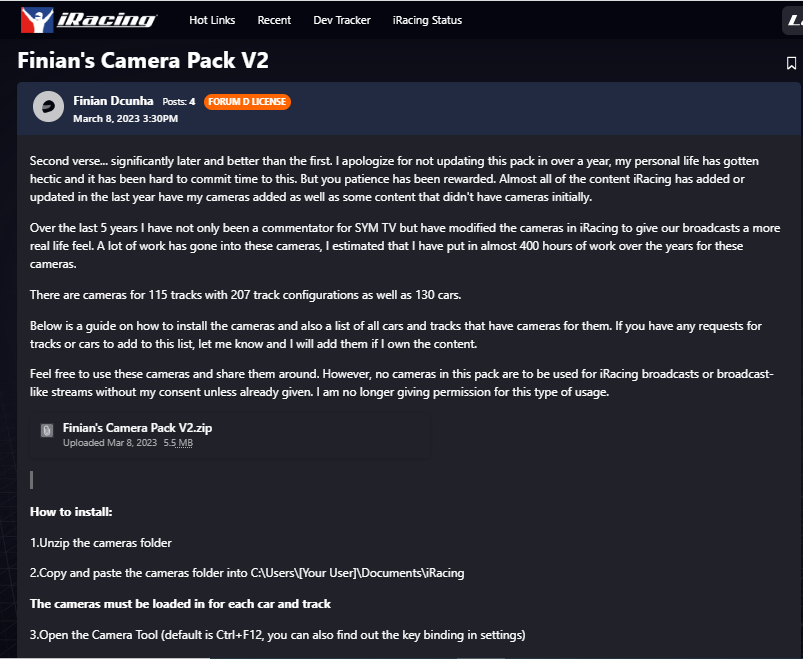 https://forums.iracing.com/discussion/38384/finians-camera-pack-v2#latest
---
---
Are you using "rotate with velocity"?
Rowly Wallbank asks in the forums asks if you have you given "rotate with velocity" a good try? He find that, once you get used to it, it helps you have a sense of where your rear is going and where, on throttle, your car will head.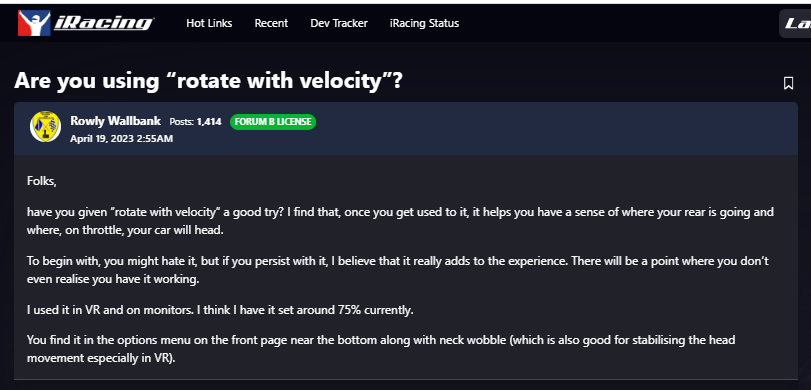 https://forums.iracing.com/discussion/comment/337772/#Comment_337772
---
---
Could MSGS Be for Sale?
Nathan Broen on Twitter asks, With Nascar and Indy Car contracts as their best assets, could MSGS be prime to be sold?
---
---
We All Remember our First
Twitter personality Oreo posted a series of videos showing driver retaliation at it's finest and couldn't wait to og his first protest
---
---
eNascar and Maconi Setup Shop
Marconi Setup Shop has officially partnered with eNascar through 2024 as the official setup shop of eNascar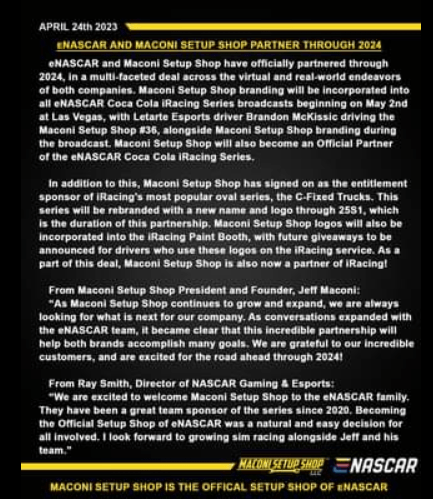 https://m.facebook.com/story.php?story_fbid=pfbid02ahTHDhV7emRdFZz5shyGyf8Jw7QhHjBHNmddsxNUKMVo8c55C6Jx1y9zvUsgeDzrl&id=100063500899116&mibextid=5zvaxg
---
---
World of Outlaws ButtKicker Late Model Pro Series Qualifying Begins May 1
https://www.iracing.com/world-of-outlaws-buttkicker-late-model-pro-series-qualifying-begins-may-1/
---
---
eRacer Firecracker 400
---
---
2023 Nürburgring 24h
https://forums.iracing.com/discussion/40618/iracing-presents-the-2023-nuerburgring-24h/p1
---
---
Speedway 500
https://forums.iracing.com/discussion/39098/speedway-500
https://majorsseries.com/event/speedway500
---
---
Podcast Housekeeping
Leave us a review on your favorite podcast platform to make it easier for more listeners to find the podcast. Mention the podcast to your fellow drivers so they don't miss out, we would appreciate it.
Check out our Discord https://discord.gg/rvRas4DDqF
New Website – Leave Comments https://www.iracerslounge.com/
---
We are in the regular rotation… (Mike)
https://performancemotorsportsnetwork.com/
https://channelstore.roku.com/details/9d27a1e9dd15b92535d7cfe85407288e/the-sim-racing-channel
https://thesimracingchannel.com/watch-live/
Fantasy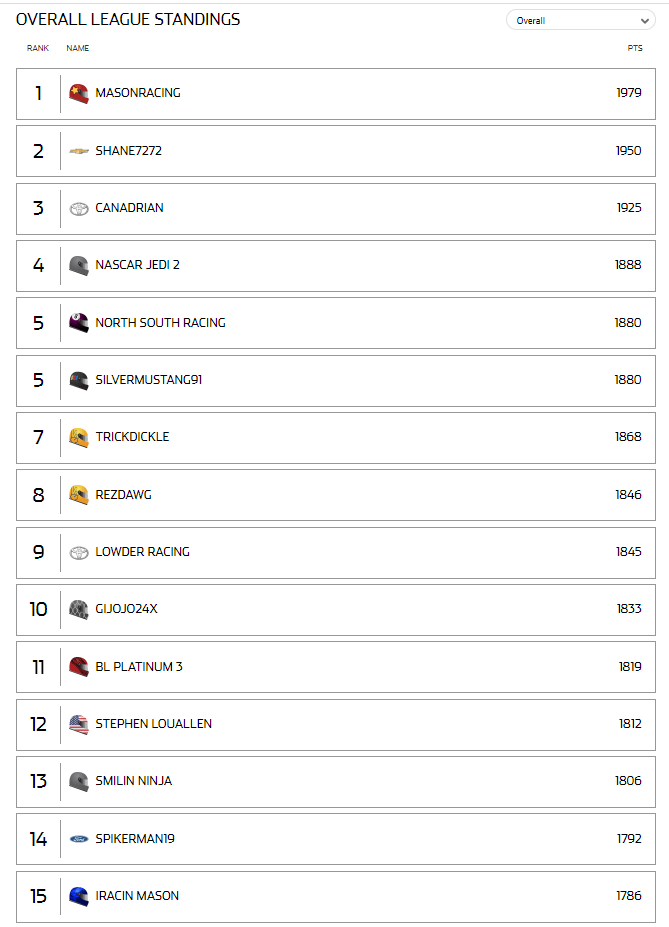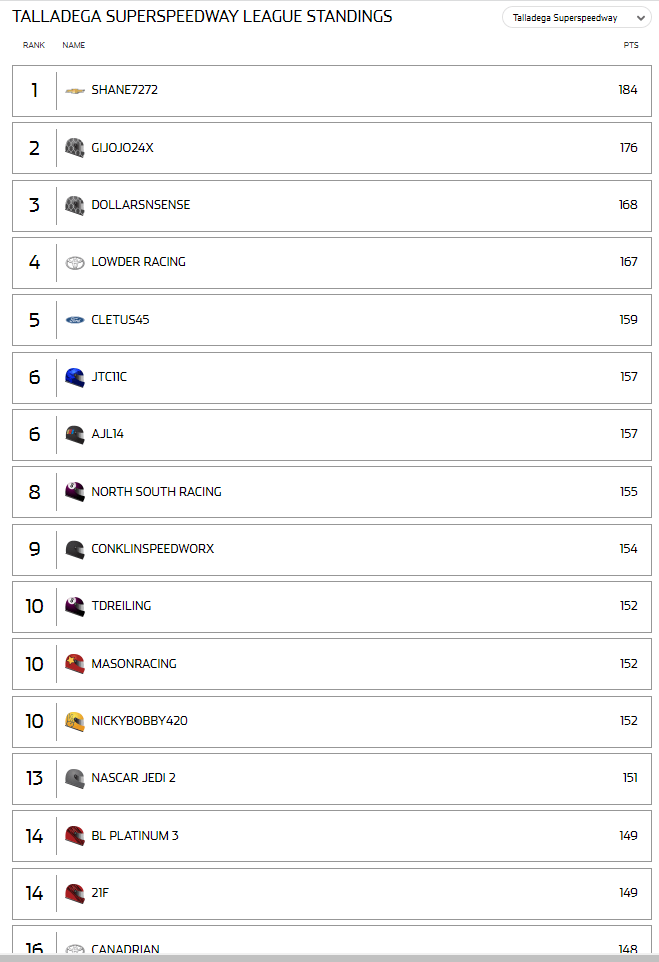 ---
---
Hardware/Software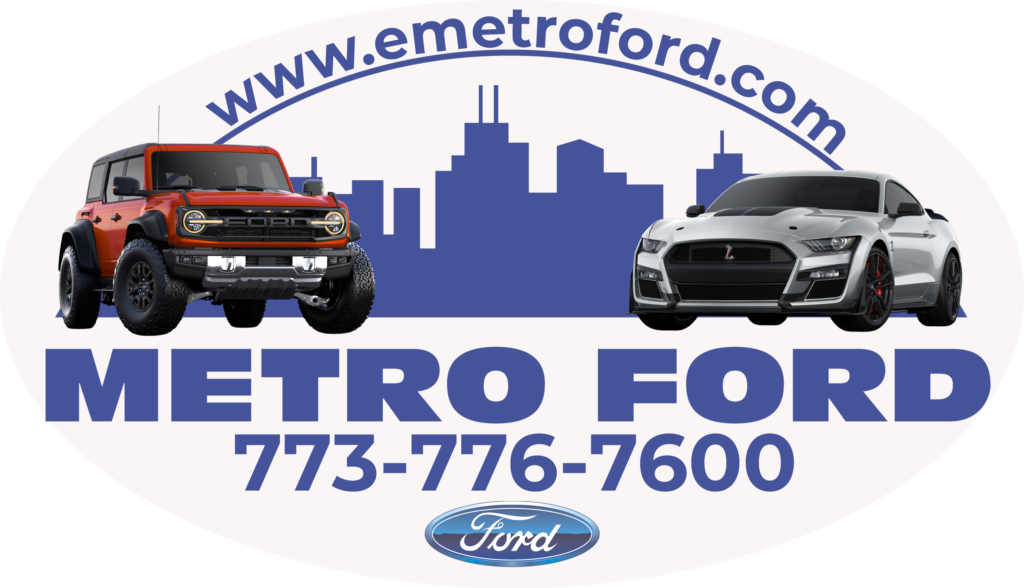 ---
Simucube ActivePedal First Impression
Dan Suzuki and Will Ford from Boosted Media give their first impression of the Simucube Active Feedback pedals
---
---
Why Did Razer Rip-Off The Stream Deck?
Senpai reviews the Razer Contoller X on his Youtube Channel and compares it to the Stream Deck
---
---
FCORE Wheel will be released on April 28th
The Cube Controls's new FCORE formula Wheel is set to be released on this Friday April 28th
---
---
Slip Angle Shaker System Review
Karl Gosling reviews the Slip Angle bass shaker system
---
---
MECA EVO SQ Sim Racing Shifter
The Sim Sircuit revews the MECA sequential shifter
https://mecasimhardware.com/product/meca-evo-sq/
---
---
Junkyard Simrig Challenge – Shopping Cart Edition
Shaun Cole from the Sim Pit released a junkyard rig video and tries to build a sim racing rig out of an old shopping cart.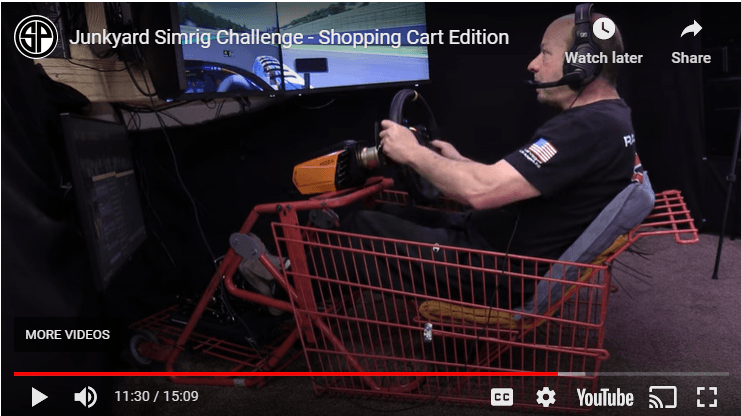 ---
---
Ark On Sale
Samsung's new Odyssey Ark is now available for sale.
https://www.bestbuy.com/site/samsung-odyssey-ark-55-led-curved-4k-uhd-gaming-monitor-black/6510927.p?skuId=6510927
---
---
Button Box Feedback
Jeremy Mauro sm-racingproducts@sm-racingproducts.com via gmail.com

to iracerslounge@gmail.com
Hello,
This is Jeremy Mauro from SM-Racing Products. We greatly appreciate you guys discussing our button box on episode 0375 "Natural A.I.". We listened to what you had to say and made some changes! The newest version of our box (currently live on our website sm-racingproducts.com) is 35mm thinner (slightly above a 40% reduction). We updated our website to include a description of each of the switches and functions they are commonly used for in iRacing so there is no more guessing! We also changed the finish of the faceplate to have a carbon fiber look while retaining the custom text.
Thank you and feel free to share,
Jeremy Mauro
SM-RacingProducts@sm-racingproducts.com
(785)-633-1576
https://sm-racingproducts.com/
---
---
Track Titan
Track Titan offers a subscription based automated insights and educational content for sim racing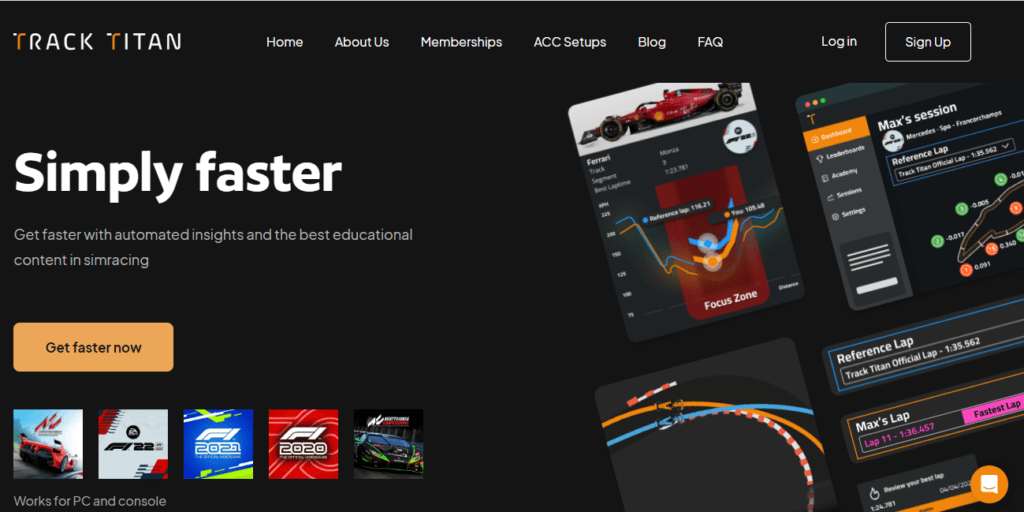 ---
---
The Cammus C5 Review
The Car Doc reviewed Cammus C5, "The Most Affordable Direct Drive Wheel Ever"
---
---
Results
NASCAR iRacing Series
Friday Open –
Mike -. P P 21 not a bad race was running fourthon a restart with nine to go. The leader jumped. The second guy took off. He decided to stop and spun out. I ended up with a black flag for passing on the inside.
Rochette P36 everyone thought i was crazy running a race 30 hours after having surgery on my left wrist for carpal tunnel… was feeling good. 4 laps in i moved up to the high side
Just in time for some wrecking that took me out.
Greg- pwrecked out?
Donnie – P22 ran good, caught up in crap at the end with a pack of lap cars that were not considerate with 5 laps to go
Justin – p P24, started 4th first half went to plan rode with the front pack green flag pitstop had to check up so i knew i had to hit my pit stop perfect and i did until leaving speeding on pit road. After serving penalty 2 laps down got to 1 lap down but coudnt stay clean to get the lucky dog. Do over plz.
Mackenzie – p19 was having problems getting my VR to center when it loaded so I did not get to qualify, quickly went 1 lap down after getting wrecked on lap 4, lap 28 got the lucky dog but made a huge rookie mistake and followed everyone into the pits instead of taking my lucky dog lap and got a black flag to put me 3 laps down
Sunday Open
Rochette -P14 survived til the end where just got rail roaded on a gwc
Tom D – p19. Got BF for a restart infraction and never got a yellow to get my lap back. Bummer. Onto Dover
Donnie – P16
Justin- P35, started p2, I got shuffled to about 10 th last guy in the lead pack the second pack meets up with us and the leader of the second pack decides to change lanes and hit me in the LR tail light and i loose and it the wall. junk
Mackenzie –
David – P wrecked out by late block, no luck this week
Sunday Fixed
Mike – p dnf. I was in the front pack at the beginning. i got knocked out into the grass and fell into the second pack. It stayed green until lap 79 restarted ninth a lap later they all wrecked and a huge pile up.
Justin- p1 – https://twitter.com/TifosiRacing/status/1650344243523907584 started 13th really didnt do much just stayed clean and with the lead pack came down to a GWC starting 6th. About that time Mr. Mike came in and spotted. Called a heck of a race lead me to the front picked the right lanes got the WIN!
Tom – Wrecked near the end
Wednesday Open: dover
Rochette -P19 welp started 5th and stayed in that spot til a lap car couldn't figure out where he wanted to go and he chose the same direction i was going which resulted in a 40 second meatball. Got it fixed and just plucked away rest of the race 4 laps down.
Mike- p3- started 14th and methodically worked my way forward to run as high as P3. I think only two cars pass me the whole night, but I was even able to pass them back.
Tom D – p5 – started 14th. Was running upfront with Greg most of the race. Got crashed on lap 125. Was able to repair the car and work my way back to 5th. I'll take a top 5 after getting that much damage
Donnie -P9
Justin – P30, started 25 th, never got farther than top 20. Rough race. Mostly on me just need to learn how to drive dover.
Thursday Open Ellis -P9 car 35 in top split with pros like Matt Bussa in the race. Started 20th probably marched up to seven then fell back to 21st before blowing or right front on loud 70 heading under green caution came out a few laps later and I'm two laps down and 28 taking a wave around. but really hard for a lucky dog for the next 20 laps, but didn't get it. Take another wave around with 77 to go back on the lead lap. Then drove up seventh before the next caution restarting tip for the first green white checkers finish P9. Last night top three position gave me 146 championship points finishing ninth in the top split today. Give me 182 points.
---
---
Official Series
Ellis–
Indy pro F 2000 at Nurburgring Nordslife. Wrecked out, going up the hill on lap one.
Pick up cup at Phoenix P4 reached my butt off trying to get P3, but couldn't do it. This car and track combination is one of the best experiences on iRacing.
Hosted, Chris, maguire Daytona prototype at Michigan, wrecked out.
87s at Talladega started in the back 30 seconds finished P4 we were four wide across the line for the finish.
Toyota GR 86 at spa started night finished fourth.
Gen 4 at Dover. Top split. Started night took the lead on lot 45 due to different tire strategies. I 00000got dumped with 27 to go got ran over from behind restart at 16. Ended up finishing P8.
Sprint car at North Wilkesboro started 11 out of 18 got up to as high as P4 go back to fifth went to pass the guy on the outside. He dogged me into the wall. I ended up upside down.
SPIKER
GEN 4 CUP (Dover) – P10, Top SplitTour Modified (South Boston) -PWrecked
Mackenzie
B fixed – p9 – started 9th and quickly learned that you need to save tires at Dover, luckily got a caution and was able to get a new set of tires but couldn't manage to gain any ground
B fixed – p3 – started 12th in this race but learned from the last race to save tires and ran much better, squeezed through a wreck happening in front of me to move up to 6th place for the restart but saved more tires than the guys in front of me and managed to work myself up to p3
---
---
League / Hosted Races
---
---
Final Thoughts
---
---
Words Spoken in Closing Audio Clip -""Thank you for listening to the iRacers Lounge podcast make sure to go subscribe to us on iTunes, SoundCloud, or Google Play, Facebook & Twitter, See You On The Track ."
TITLE
Junkyard Challenge
Description
On the show today, the Porsche Supercup Series is winding down and one driver may be running away with a championship. We'll see flying fans and junkyard sim rigs and more glowing reviews of the new Simucube Active Pedals. So sit back, relax and join us on the iRacers Lounge Podcast.
iRacers Lounge Podcast is available on iTunes and Apple's Podcasts app, Stitcher, TuneIn, Google Play Music, Spotify, Soundcloud, Podbean, Spreaker, Podbay, PodFanatic, Overcast, Amazon, and other podcast players.
Sponsors:
Hosts:
Mike Ellis – twitter.com/MikeDeanEllis
David Hall – www.twitch.tv/mixmage
Greg Hecktus – twitter.com/froozenkaktus – www.twitch.tv/froozenkaktus
Brian Maccubbin – www.twitch.tv/MacRubbinsRacin
Kyle Pendygraft – twitter.com/LoudPedalGaming
Tony Groves – www.twitch.tv/SirGroves
Adam Josselyn- twitter.com/Jossad83
Tony Rochette – twitter.com/TonyRochette
Tom Dreiling –
Donnie Spiker – twitter.com/Spikerman19
Bobby Jonas –
MacKenzie Stevens – https://twitter.com/MackStevens48
Justin Pearson – https://twitter.com/big7bang_
Links:
Facebook – www.facebook.com/iRacersLounge/
Twitter – twitter.com/iracerslounge
Instagram – instagram.com/iracersloungepodcast/
Web (Show Notes) – iracerslounge.com/