7/6/2023 – Trout's Tail – Episode 0390
iRacers Lounge Podcast – Conversation Topics
Brought to you by:
---
---
Opening Audio Clip -"Your listening to the iRacers Lounge Podcast where we discuss everything iRacing, in a casual setting, enjoy."`
READ THIS AT THE TOP OF EACH SHOW!!!
Welcome to the iRacer's Lounge, I am your host "XXX". iRacer's Lounge is a podcast for the iRacer, where we talk all things iRacing in a casual setting.
Joining me are the usual characters, ———— 
---
---
Show Introduction
On the show today we lookmat how iRacing's impact on the Nascar Chicage Street Race. We'll take a look at all of the goodness for what might be coming up in future iRacing builds. Then ae'll check out a full scale motion Off Road Simulator and a full scale formula rig to drool over.
And remember you can follow along with us on your PC or mobile device in real time as you listen to the show and see for yourself all of the great topics and products we'll discuss by visiting iracerslounge.com and selecting show notes. Hope to see you there..
---
---
Topics
---
---
iRacer Goes Pro
Max Esterson will join Rodin Cardin in the F3 series for the Silverstone amd Budapest Rounds. Esterson's racing career began online competing on iRacing before transitioning to cars, racing in the United States in 2020.
https://www.fiaformula3.com/Latest/4kenZJudQEfDxhey98slrW/rodin-carlin-confirms-max-esterson-for-silverstone-and-budapest
---
---
The iRacing Icegberg
DJ-Yee J give his listeners a flavor of just what a encyclopedia this 1 hour and 21 minute video covers…. So the following is a sample of topics covered from minute 22 to 32 – Grass physics, Meatball, 40 Piece Discount, Scott Speed Incident, Lost Indycar License, Outdated Track Scans, NJ Motorsports Park tech track forever, Downtime Testing, Chicago StreetCourse Made in iRacing, Nim Cross, Jos Verstappen, Kern County, Talladega Car Launch, No LeMans Bugatti Circuit, Spa 24 Incident Glitches, Broadcasting forbidden for certain cars, Dega Gotta Pit, Hidden Dale Jr, Verstappen practicing f1 overtake, Gen 4 is an accident, Fuel Savings Techniques, Discontinued World Championships, Brake Dragging, Kneebon5 vs setup shops – So those topics are only 10 minutes of this 1 hour 21 minute video… Kudos for DJ Yee-J for this very cool idea…. For new people that just want to absorb everything there is to know about iRacing, I cannot think of a single place you could sit and get literally a ton of knowledge…
---
---
More Mooncar Madness
Gavin Cornelius wins in another crazy Mooncar race at Talledega
---
---
Props for SVG
iRacing Lounge host predicts the winner of the Nascar Chicago Street Race, fellow iRacer Shane van Gisbergen
https://forums.iracing.com/discussion/comment/370497/#Comment_370497
---
---
What's Coming Up Next?
Kyle A Noel lists out what may be coming, has been promised and is rumored as new content for the future of iRacing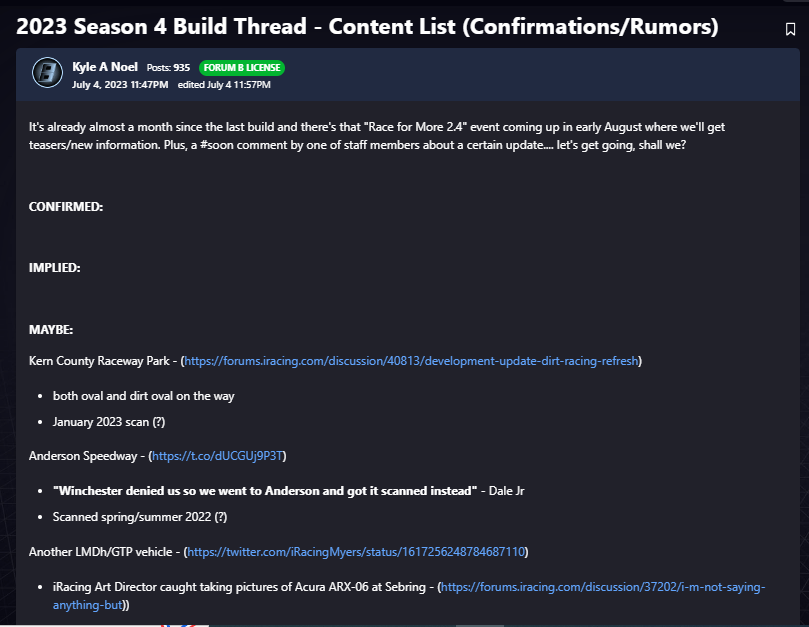 https://forums.iracing.com/discussion/44720/2023-season-4-build-thread-content-list-confirmations-rumors#latest
---
---
Nail in the Coffin?
JR Armstrong posted in the forums that the new iRacing dirt and pavement are undrivable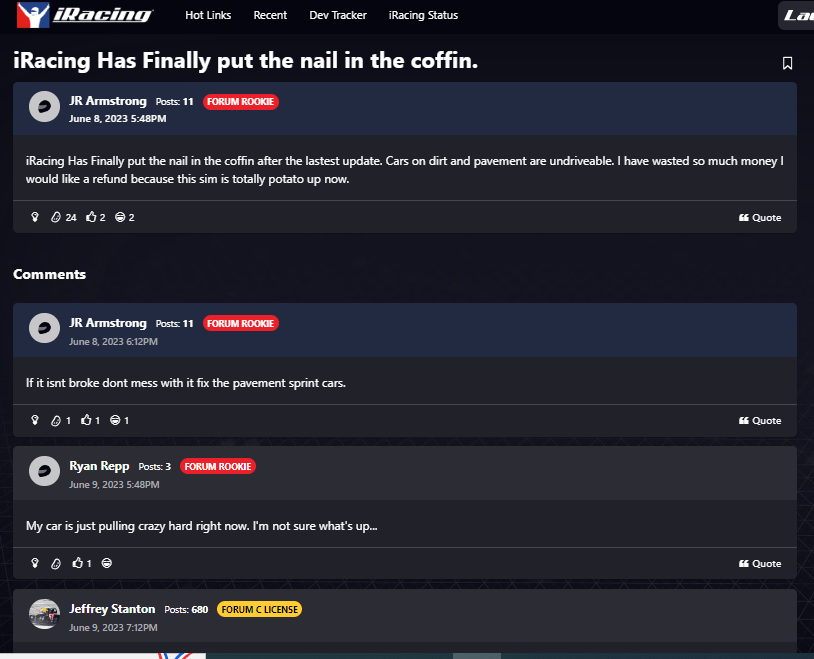 https://forums.iracing.com/discussion/43159/iracing-has-finally-put-the-nail-in-the-coffin
https://forums.iracing.com/discussion/44539/dirt-oval-car-counts-dwindling#latest
---
---
Floating Lamps
Cade Mckee pointer out in the forums a seriesof floating street lamps at the Chicao Street course. iRacing staffer replied they were aware of the situation and are working to make corrections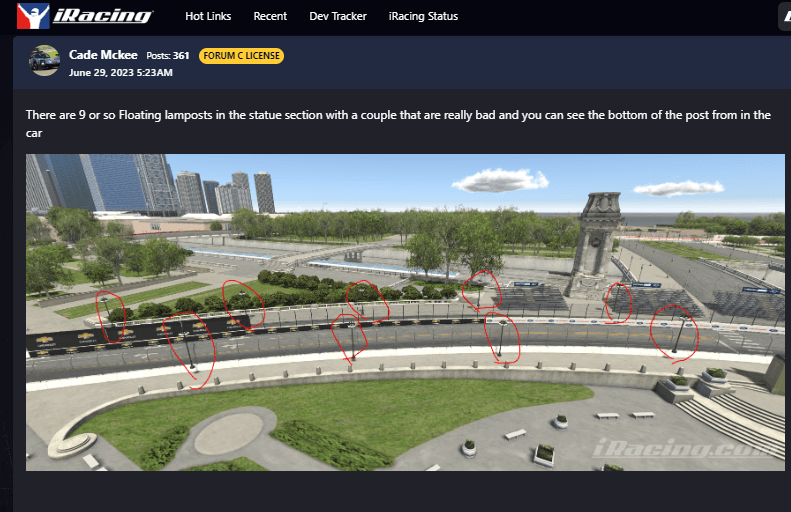 https://forums.iracing.com/discussion/44423/chicago-2023-cup-floating-lamposts
---
---
Logos Glore
iRacing makes their Logos and eSport Logos available for download in high definition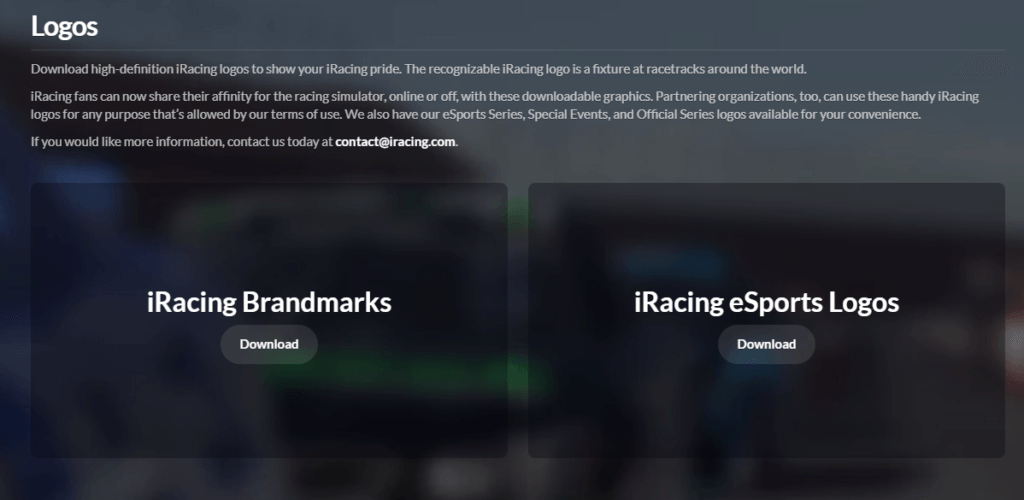 https://www.iracing.com/resources/logos/
---
---
Porsche Series Qualifying Announced
The first step of the journey kicks off on July 22, as the Porsche TAG Heuer Esports Supercup Qualifying Series kicks off with six weeks of wheel-to-wheel action in the Porsche 911 GT3 Cup car. Open to drivers with a Road license of B 4.0 and up, these races will take place at 18:45 GMT every Saturday with multiple splits based on iRating.
The Porsche TAG Heuer Esports Supercup Qualifying Series schedule is as follows:
July 22: Hockenheimring Baden-Wurttemberg – National A (22 laps)
July 29: Silverstone – International (28 laps)
August 5: Red Bull Ring – National (36 laps)
August 12: Watkins Glen International – Classic (22 laps)
August 19: Nurburgring Grand Prix Strecke – Sprintstrecke (22 laps)
August 26: Autodromo Internazionale Enzo e Dino Ferrari – Grand Prix (16 laps)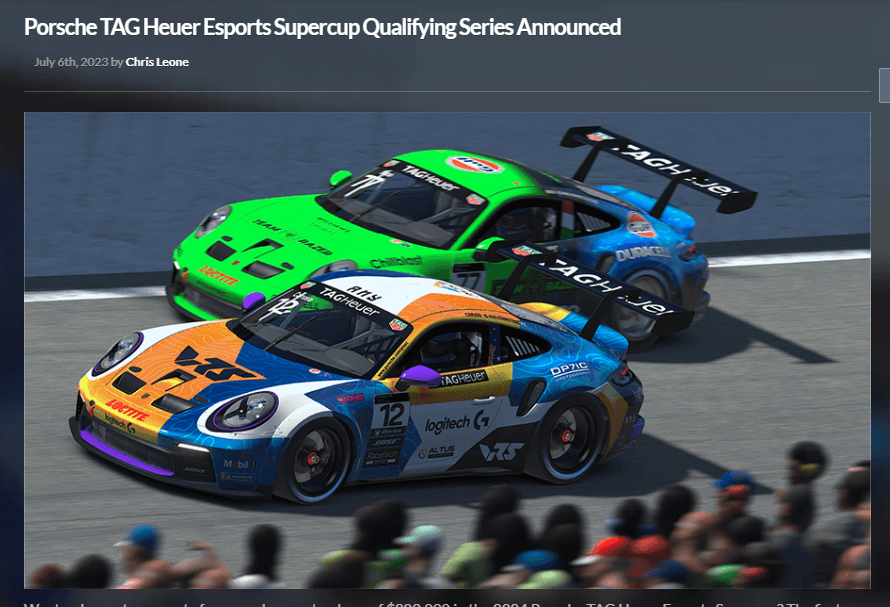 https://www.iracing.com/porsche-tag-heuer-esports-supercup-qualifying-series-announced/
---
---
Spa 24 HR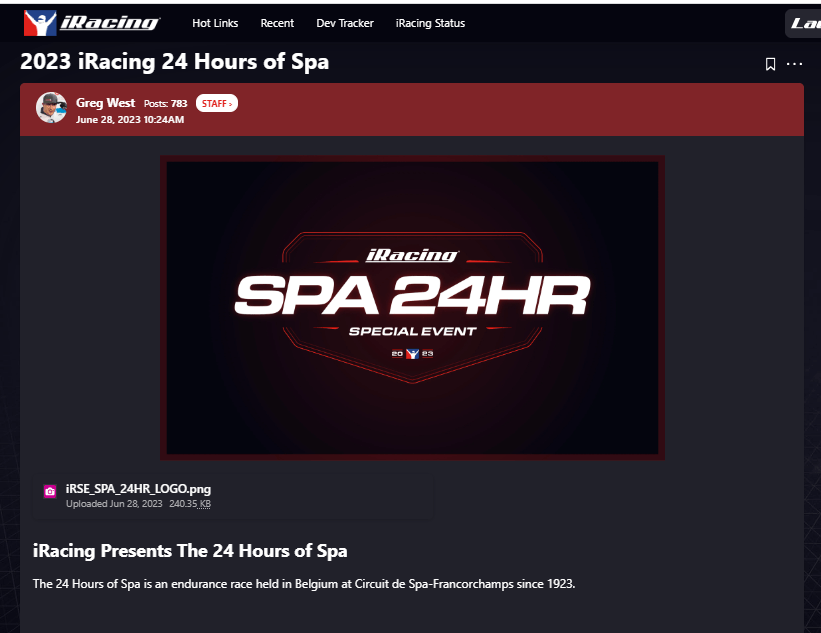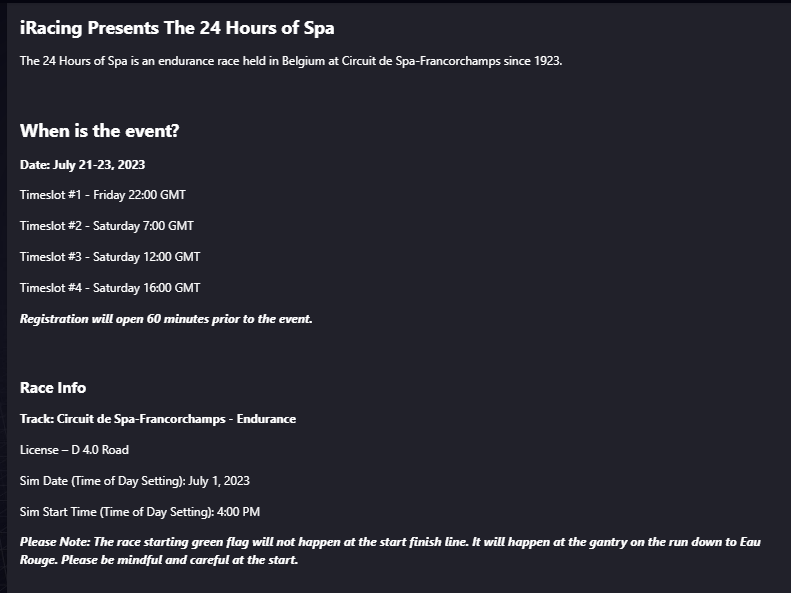 https://forums.iracing.com/discussion/44391/2023-iracing-24-hours-of-spa
---
---
Firecracker 400
Registration for the eRacr.gg Firecracker 400 is now open.
https://forums.iracing.com/discussion/44755/eracr-firecracker-400
---
---
Race for More 2.4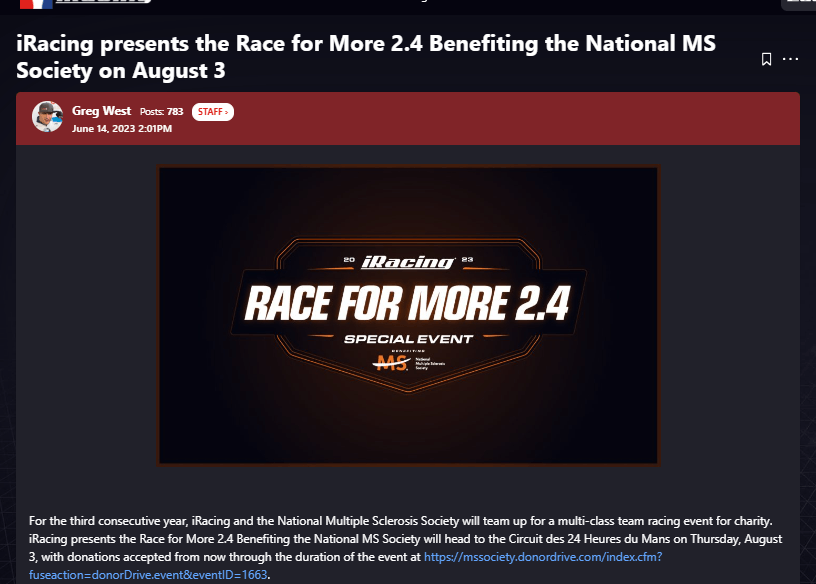 https://forums.iracing.com/discussion/43590/iracing-presents-the-race-for-more-2-4-benefiting-the-national-ms-society-on-august-3
---
---
Podcast Housekeeping
Leave us a review on your favorite podcast platform to make it easier for more listeners to find the podcast. Mention the podcast to your fellow drivers so they don't miss out, we would appreciate it.
Check out our Discord https://discord.gg/rvRas4DDqF
New Website – Leave Comments https://www.iracerslounge.com/
---
We are in the regular rotation… (Mike)
https://performancemotorsportsnetwork.com/
Fantasy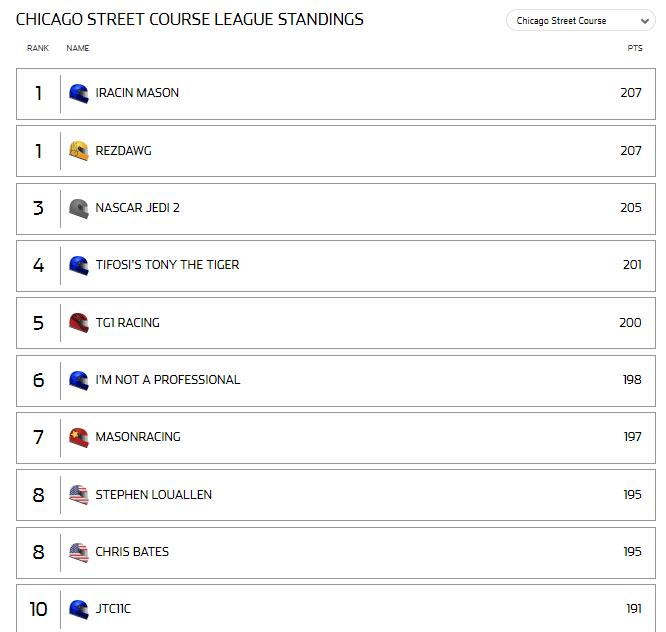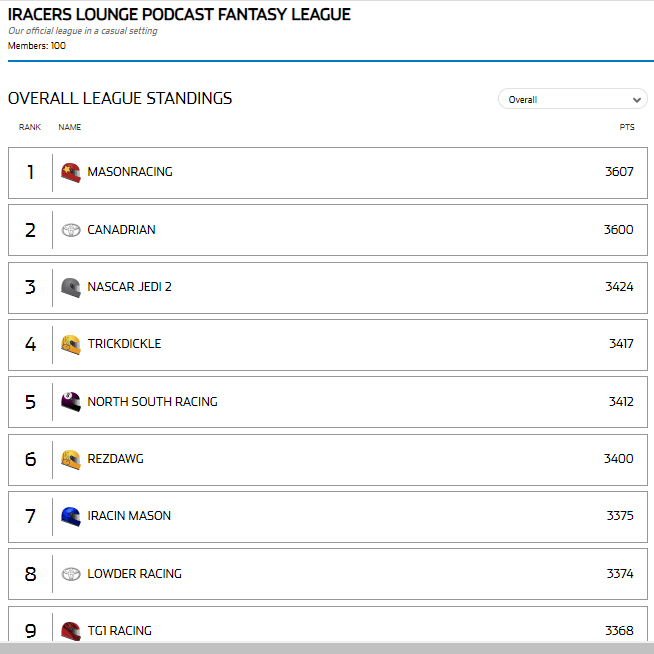 ---
---
Hardware/Software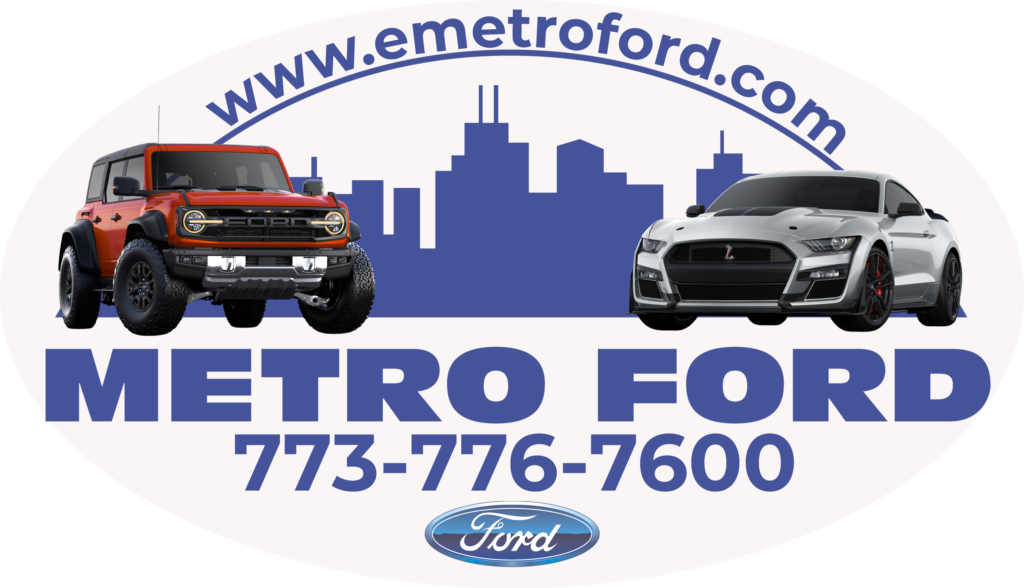 ---
Precision Sim Engineering Pro Switch Panel
Dave Cam reviews the Precision Sim Engineering Pro Switch Panel on his YouTube channel
https://www.precisionsimengineering.com/shop-online/pro-switch-panel
---
---
Rig Review
Sim Racing Setup shows off a custom rig with fully automatic seat adjustments
---
---
Pinapple Grips
Karl Gosling reviews the Pinapple Grips Asatek WheelConversion Kit
https://pineapplegrips.co.uk/shop/ols/products/conversion-kit—asetek-simsports-formula-wheels-to-usb
---
---
Off Road Truck Simulator
therj37 put on Instagram the cxcsimulations full size offroad trucksimulator
---
---
Simrig SR1
Simrig is reintroducing their SR1 aluminum profile motion rig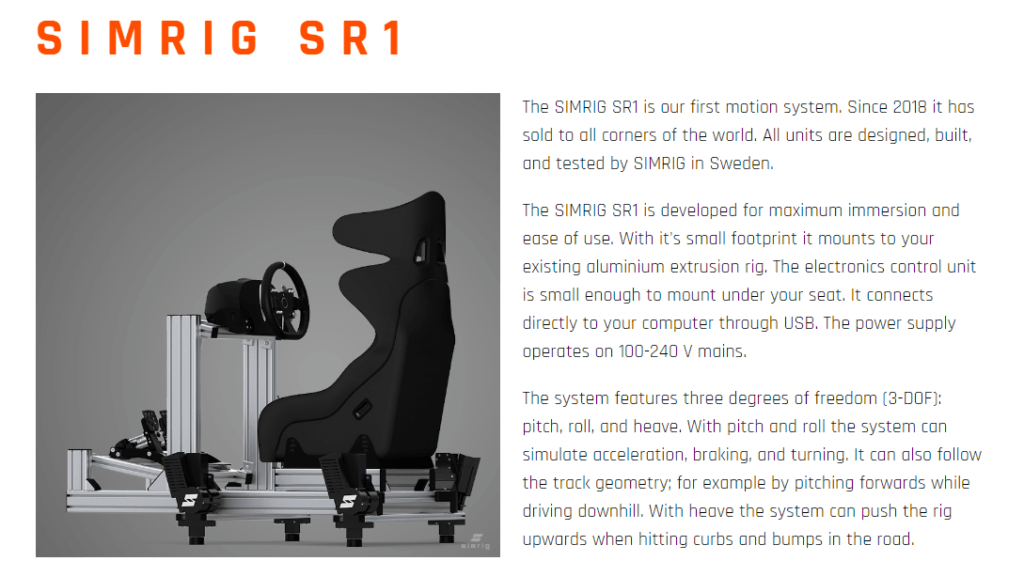 https://www.simrig.se/products/sr1/
---
---
Frex G-Force
The Frex G-Force simulator has 8 actuators including seat belt tensioners, motion and head motion
---
---
Door For Your Rig
Trauma Team Racing shows how to make a door for your 80/20 rig
---
---
Pit Lane Sim Racing Formula Simulator
Introducing the Pit Lane Sim Racing Formula Racing Simulator (FRS) Cockpit, the world's first sim racing cockpit of its kind. Designed from the ground up as a simulator based on F3 size and proportions, the FRS ushers a new generation of sim racing cockpits that bring together form and function at an unprecedented price point!
---
---
Asetek Invicta Pedal Review
OverTake.gg reviews the Asetek Invicta pedals
---
---
DD Under $300
Boosted Media reviews Direct Drive wheelbases with a price point of $300 or less
---
---
Spend Mike's Money
MPI's American Dream Exclusive Collection
---
---
Must Haves
T.S.Custom'sYouTube Video gives their 2 must have products for ultimate immersion
---
---
RSeat Haptic Frames
Rseats Haptic frames converts your rig to motion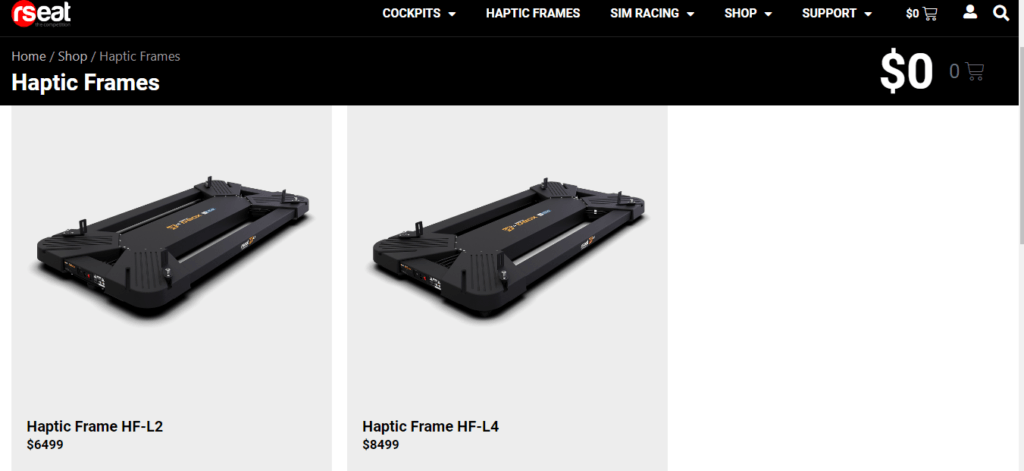 https://rseat.net/product-category/haptic-frames/
---
---
Cammus LP8
Sleepy Pants Simracing reviews the Cammus LP8 wheel base
---
---
Results
NASCAR iRacing Series
Friday Open – Chicago
Mike -. P 12- pretty uneventful race hit the wall a few too many times and spun it once probably could've done a little better but I'll take it.
Rochette- P
Greg- p spun early on and went to the back work my way back up to the top 10 but then junked the car into the wall. Dnf

Kyle- meatball fairly early on DNF.
\
Sunday Open

Donnie – P Sucked!, but had pretty good speed
David – P. ran out of gas
Wednesday Open: Atlanta

Mike- p 12 – was running 12 with my teammate on the outside with the leader on the inside got loose and wiped out everybody but Justin. I went on with damage. It was able to cross the line P4, but I got an incident from a wreck behind me crossing the line with a black flag so that put me back to P 12.
Tom D – p 12-
Justin – p30 my fault at the end disqualified out.
Chris – Just minding my own business last night and got clipped on lap 29. Looked like he was dive bombing to the pits. Dnf w 8 minutes damage. Did Xfinity open right after NiS and finished P5 .188 behind the leader.
Thursday Open
Ellis -P18- was running second with Ford ago and got too many incidents. Drive through penalty finished P 18.
David – p2 cut a guy a break that passed on the apron, then was gonna get a good push one the out side for a shot, but my pusher got wrecked. Still will take top 2 in top split with the luck i've had.
Mackenzie – p2 started 4th led 23 laps, was leading for green flag pit stops and entered the pits too fast, dropped down to 14th down a lap and was lucky to be able to form a line, got my lap back with 10 to go and was p9, made my way up to 7th for one last restart with 2 to go managed to make my way through a wreck on turn 4 to get the p2
---
---
Official Series
Ellis-
Daytona prototypes at Talladega, was running up front in the PAC near the end. Second on the bottom I pulled up and created a new middle. The guy in the outside middle didn't realize it hit me, and everyone got wrecked.
Ring, Meister Toyota, GR 86 at the Nord. Went from 15th the fifth, then hit the wall in Felton ninth, then hit the wall and crashed out halfway DNF.
A open at Atlanta led the most laps and won the race by 1/1000 of a second by 94 career win
We go to run it again and back it up and we do and we win for our 95th career win. Led the most laps. Justin came in at the end to do some spotting and help me pick the right lanes to go at the end. Well done.
https://twitter.com/TifosiRacing/status/1676747002426851329
Decided to go for a turkey this time at the top split though. Wrecked out multiple times.
SPIKER
Falken Tyre GT4 – P9
Falken tyre Sports Car Challenge -P Disappointment
Euro Sprint Series
Hall – p1 in Ferarri GTE at the Glen, gonna miss this car when it goes away
Mackenzie
A fixed – P6 started p10 was a good clean race, restarted 4th with 10 to go but top line fell apart right at the restart and managed to squeeze my way into the line at 5th, white flag lap i followed the guy in 4th to the outside line but we didnt get any help and i fell back to 6th
---
---
League / Hosted Races
---
---
Final Thoughts
---
---
Words Spoken in Closing Audio Clip -""Thank you for listening to the iRacers Lounge podcast make sure to go subscribe to us on iTunes, SoundCloud, or Google Play, Facebook & Twitter, See You On The Track ."
TITLE
Trouts Tail
Description
On the show today we lookmat how iRacing's impact on the Nascar Chicage Street Race. We'll take a look at all of the goodness for what might be coming up in future iRacing builds. Then ae'll check out a full scale motion Off Road Simulator and a full scale formula rig to drool over. So sit back, relax and join us on the iRacers Lounge Podcast.
iRacers Lounge Podcast is available on iTunes and Apple's Podcasts app, Stitcher, TuneIn, Google Play Music, Spotify, Soundcloud, Podbean, Spreaker, Podbay, PodFanatic, Overcast, Amazon, and other podcast players.
Sponsors:
Hosts:
Mike Ellis – twitter.com/MikeDeanEllis
David Hall – www.twitch.tv/mixmage
Greg Hecktus – twitter.com/froozenkaktus – www.twitch.tv/froozenkaktus
Brian Maccubbin – www.twitch.tv/MacRubbinsRacin
Kyle Pendygraft – twitter.com/LoudPedalGaming
Tony Rochette – twitter.com/TonyRochette
Tom Dreiling –
Donnie Spiker – twitter.com/Spikerman19
Bobby Jonas –
MacKenzie Stevens – https://twitter.com/MackStevens48
Justin Pearson – https://twitter.com/big7bang_
Links:
Facebook – www.facebook.com/iRacersLounge/
Twitter – twitter.com/iracerslounge
Instagram – instagram.com/iracersloungepodcast/
Web (Show Notes) – iracerslounge.com/