7/27/2023 – The Impossible Achievement – Episode 0393
iRacers Lounge Podcast – Conversation Topics
---
---
Show Introduction
On the show today, we'll see a bit of redemption in the eNascar Coke Series Race at New Hampshire, We'll discus a video talking about iRacing's Problem, and talk about a bombshell forum post from Greg Hill. Then we'll show you one of the closest finishes ever in a Major iRacing Event.
And remember you can follow along with us on your PC or mobile device in real time as you listen to the show and see for yourself all of the great topics and products we'll discuss by visiting iracerslounge.com and selecting show notes. Hope to see you there..
---
---
Topics
---
---
Coke Series New Hampshire
https://www.iracing.com/redemption-for-garrett-lowe-enascar-winner-at-new-hampshire/
---
---
Nascar Video Game Announcement
The Daiy Downfource Tweeted that, "NASCAR has a big video game announcement coming soon. What are you hoping to hear?"
https://www.sportsbusinessjournal.com/SB-Blogs/Newsletter-Esports/2023/07/20.aspx
https://forums.iracing.com/discussion/45524/nascar-has-a-substantial-announcement-coming-soon-related-to-console-video-games#latest
---
---
Spin 'O Rama
Sim Racing Insider posted a video of a car turning a lot of RPM's
---
---
iRacing at Five Flags
Nascar Driver William Byron Tweeted that he is at Five Flags Speedway in a Late Model sponsored by iRacing
---
---
The Impossible
YouTuber Stuffey explores iRacing's Impossible achievement, The Alien

---
---
WoO Late Models Round 3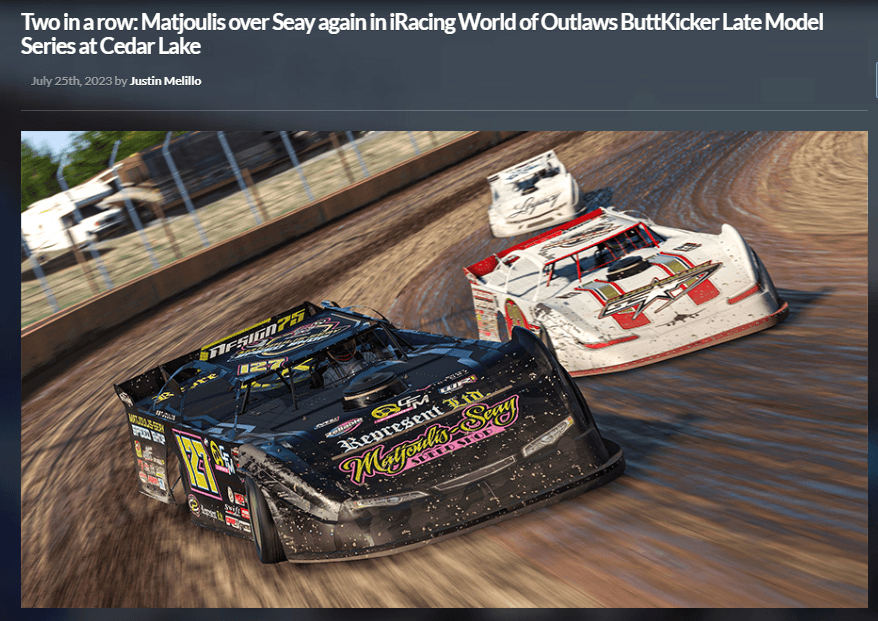 https://www.iracing.com/two-in-a-row-matjoulis-over-seay-again-in-iracing-world-of-outlaws-buttkicker-late-model-series-at-cedar-lake/
---
---
iRacing's Problem
DJ Yee-J posted a video about iRacing's Problem, poor racecraft
---
---
iRacing Update
Greg Hill released a July 2023 Development Update on some of the things in delvopment at iRacing
https://www.iracing.com/july-2023-development-update/
https://forums.iracing.com/discussion/comment/382669#Comment_382669
---
---
Firecracker 400
Logan Helton held of Ryan Douchette in a photo finish to win the 2023 Firecracker 400
---
---
Trackhouse Sim
SVG (Shane van Gisbergen's) incredible victory in the Grant Park 220 Chicago Street Race for PROJECT91 at Trackhouse was a testament to driver skill, team preparation and the value of technology.
---
---
Cheaters Get Karma
DJ Yee J posted a video of a Pro truck driver who gets a win when two drivers in front of him, who purposely cut the course as an exploit get DQ'd
---
---
JetCars at Poconono
The IR-01 cars fly around Pocono in the Turn GPQualifying Series
---
---
24 Hours of Spa Stats
---
---
(Not) 24 Hours of Lemans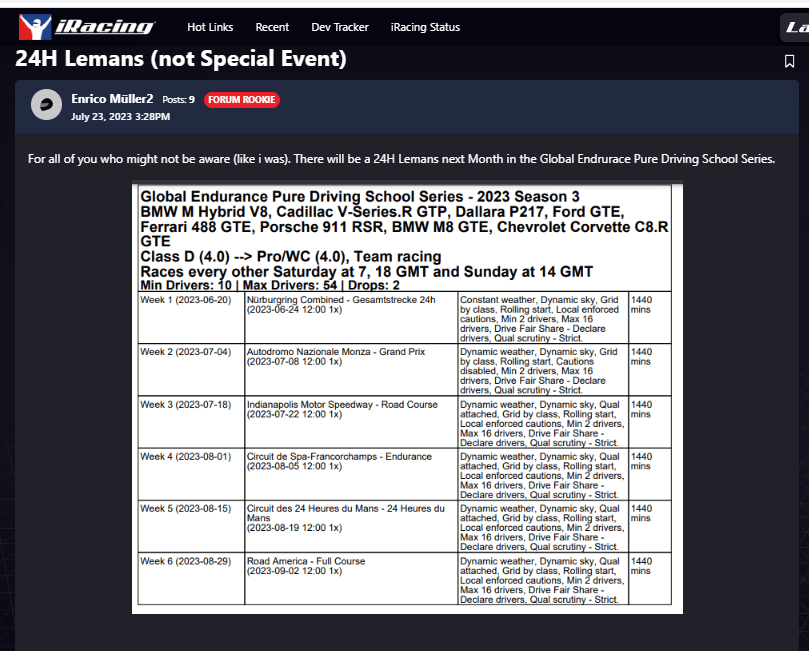 https://forums.iracing.com/discussion/45625/24h-lemans-not-special-event
---
---
Race for More 2.4
---
---
Podcast Housekeeping
Leave us a review on your favorite podcast platform to make it easier for more listeners to find the podcast. Mention the podcast to your fellow drivers so they don't miss out, we would appreciate it.
Check out our Discord https://discord.gg/rvRas4DDqF
New Website – Leave Comments https://www.iracerslounge.com/
---
We are in the regular rotation… (Mike)
https://performancemotorsportsnetwork.com/
https://channelstore.roku.com/details/9d27a1e9dd15b92535d7cfe85407288e/the-sim-racing-channel
https://thesimracingchannel.com/watch-live/
Fantasy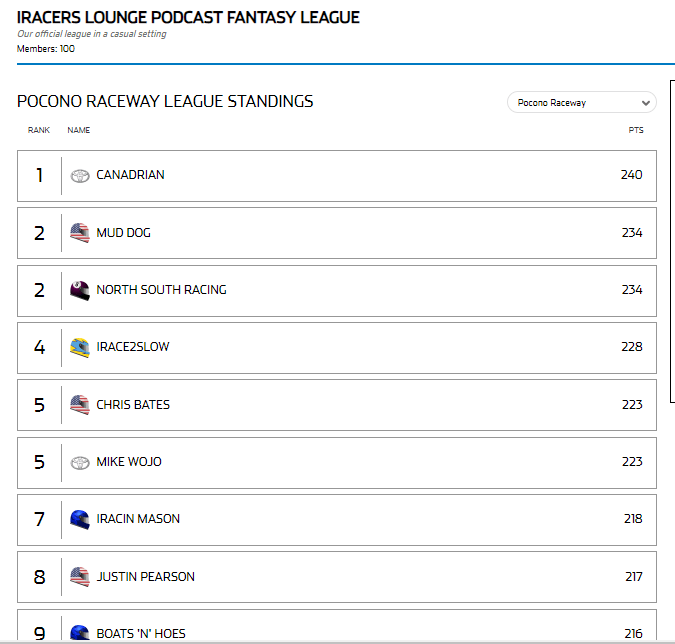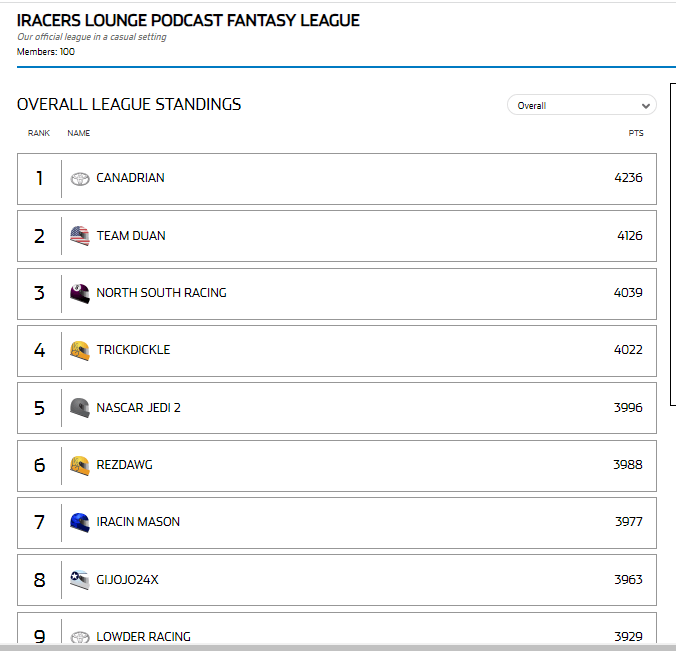 ---
---
Hardware/Software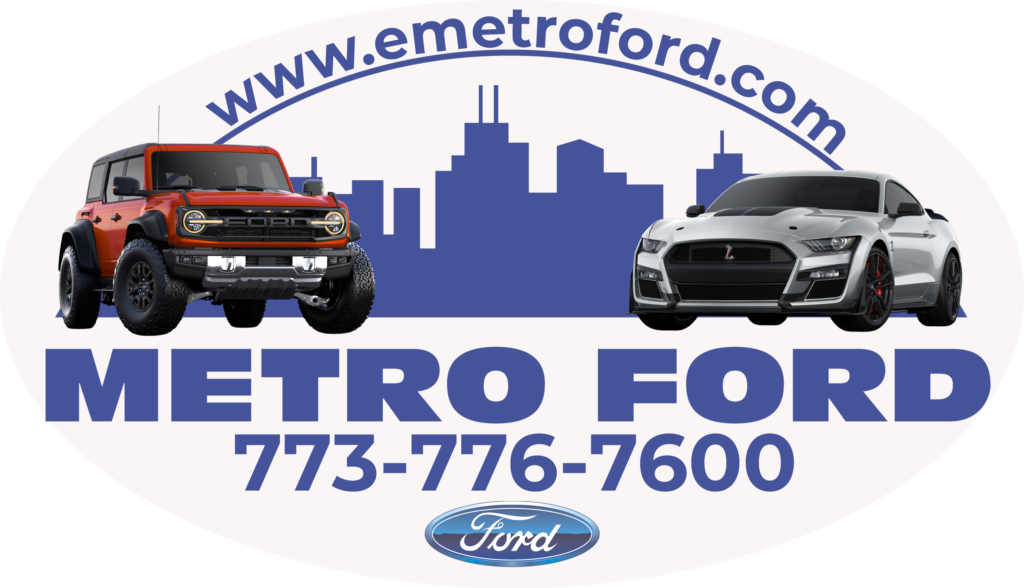 ---
Mike Wants 55″ Triple's
Obsessed Garage builds a 55″ triple monitor sim racing rig
---
---
Lovely Dashboard
Sense Of Speed reviews the "Best sim dashboard ever", the Lovely Dashboard
https://github.com/cdemetriadis/lovely-dashboard
---
---
Sim-Lab Pro Sim Racing Cockpit
Sim-Lab has opened pre-orders for their GT1 Pro Sim Racing Cockpit, offering high-end racing at an accessible price. Next Level Racing introduces the foldable GTLite Pro, a compact and affordable option. Pit Lane Sim Racing presents the Formula Racing Simulator FRS Cockpit, bridging the gap between virtual and real racing
---
---
Custom Deal
Sense of Speed shows off his very impressive custom sim racing cockpit
---
---
Bass Shaker Safety
Trauma Team Racing shows in a YouTube video how to safely mount bass shakers to a bucket seat
---
---
League Software
XTreme Scoring boast to be the most comprehensive League Management System Available today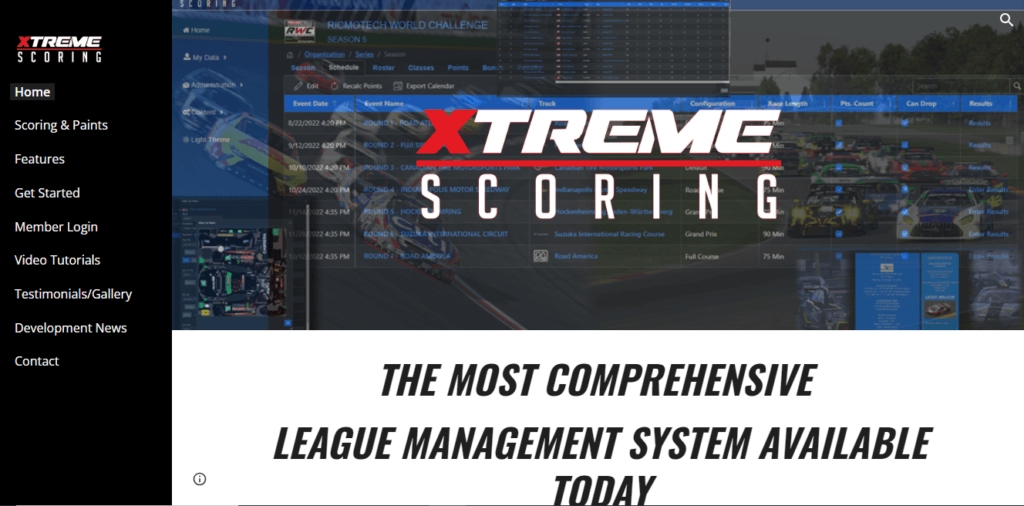 https://www.xtremescoring.info/home
---
---
Simucube – What To Pick
Lawrence from Sim Coaches reviews SimUCube wheel bases
---
---
Next Level Racing GT Lite Pro
Boosted Media reviews the Next Level acing GT Lite Pro fold-away cockpit
---
---
VPG Surprise
VPG Sim introduces the enigmatic V-PGT – a high-end steering wheel that blends real carbon fiber with automotive-grade electronics and 97 independent RGB LEDs.
---
---
Results
NASCAR iRacing Series
Friday Open – Pocono
Justin – p1, Started p31, took a 4x with 2 min of damage within 10 laps. After that just kept climbing i would pass a couple cars every stint took the lead 30 to go and kept it. First race i ran with no mistakes
David – p wrecked, caution fest, and on a restart same dumb fucks drive bomb t1 and can't hold it and cause big one
Donnie – P Wrecked, DNQ'd
Saturday Fixed
Justin- P17, not much to say just couldn't stay out of anything, my car broke the last 10 laps but kept getting cautions kept me on the lead lap luckly high sof still had plus IR
Sunday Open- Pocono
Tom D – p26- I screwed up. 5 to go, top 10, I thought I had enough room and moved up. I did not and crashed
Hall – p got loose, took self out
Wednesday Open: Richmond
Mike- p wrecked out – different track different week same results, cant miss anything – at the end i got tagged w 5 to go and 20 x and 8 minutes required
Justin – p wrecked out by lap 20
Chris – P. 20. Started with a 98 lap green flag run. Pitted on lap 97 while 5th to go 2 laps down. Took a wave around, did not have time to catch the back of the pack AND somehow passed a car under caution that came out of pits. Was black flagged and 4 laps down the remainder of the race. It's hogwash iRacing.
Tom -p computer froze – finished several laps down – took points lead by 1
Thursday Open: Richmond
Mike – p3 – lead a bunch of laps had a really good race going on 80 Laboratorie pitted for tires with about 20 to go. I got back to second and finish third. I wish I would've stayed out the guy who stayed out won the race. But finally a good finish after several weeks of crappy.
---
---
Official Series
Ellis-
Arca at Iowa. P 10. Then p15.
---
---
League / Hosted Races
OBRL Cup
Brian -P24 Started P9. Clipped the wall early and slowed me down a bit, but couldn't get a repair until a green flag pit stop. Race stayed green till the end so I was stuck towards the back.
Donnie -P12
---
---
Final Thoughts
---
---
Words Spoken in Closing Audio Clip -""Thank you for listening to the iRacers Lounge podcast make sure to go subscribe to us on iTunes, SoundCloud, or Google Play, Facebook & Twitter, See You On The Track ."
TITLE
The Impossible Achievement
Description
On the show today, we'll see a bit of redemption in the eNascar Coke Series Race at New Hampshire, We'll discus a video talking about iRacing's Problem, and talk about a bombshell forum post from Greg Hill. Then we'll show you one of the closest finishes ever in a Major iRacing Event. So sit back, relax and join us on the iRacers Lounge Podcast.
iRacers Lounge Podcast is available on iTunes and Apple's Podcasts app, Stitcher, TuneIn, Google Play Music, Spotify, Soundcloud, Podbean, Spreaker, Podbay, PodFanatic, Overcast, Amazon, and other podcast players.
Sponsors:
Hosts:
Mike Ellis – twitter.com/MikeDeanEllis
David Hall – www.twitch.tv/mixmage
Greg Hecktus – twitter.com/froozenkaktus – www.twitch.tv/froozenkaktus
Brian Maccubbin – www.twitch.tv/MacRubbinsRacin
Kyle Pendygraft – twitter.com/LoudPedalGaming
Tony Rochette – twitter.com/TonyRochette
Tom Dreiling –
Donnie Spiker – twitter.com/Spikerman19
Bobby Jonas –
MacKenzie Stevens – https://twitter.com/MackStevens48
Justin Pearson – https://twitter.com/big7bang_
Links:
Facebook – www.facebook.com/iRacersLounge/
Twitter – twitter.com/iracerslounge
Instagram – instagram.com/iracersloungepodcast/
Web (Show Notes) – iracerslounge.com/