Brian joined the iRacers Lounge Podcast in June of 2020 and is the script editor. He lives in York, Pennsylvania with his wife and two kids.
17 Career Wins (Official)
Daytona Cup win for Tifosi Racing
Sim Equipment List – Fanatec DD2 with Nascar and V2 rim, Clubsport shifter. V3i pedals, Derek Speers Designs CSW Ultra panels, HP Reverb G2 VR headset, NRG Prisma seat with Tanaka 5 point harness, twin Buttkicker LFE's, Simnetics SimDash with Wind Simulator, SFX-100 motion platform, Intel i7 9700 CPU, nVidea 2080 Super GPU.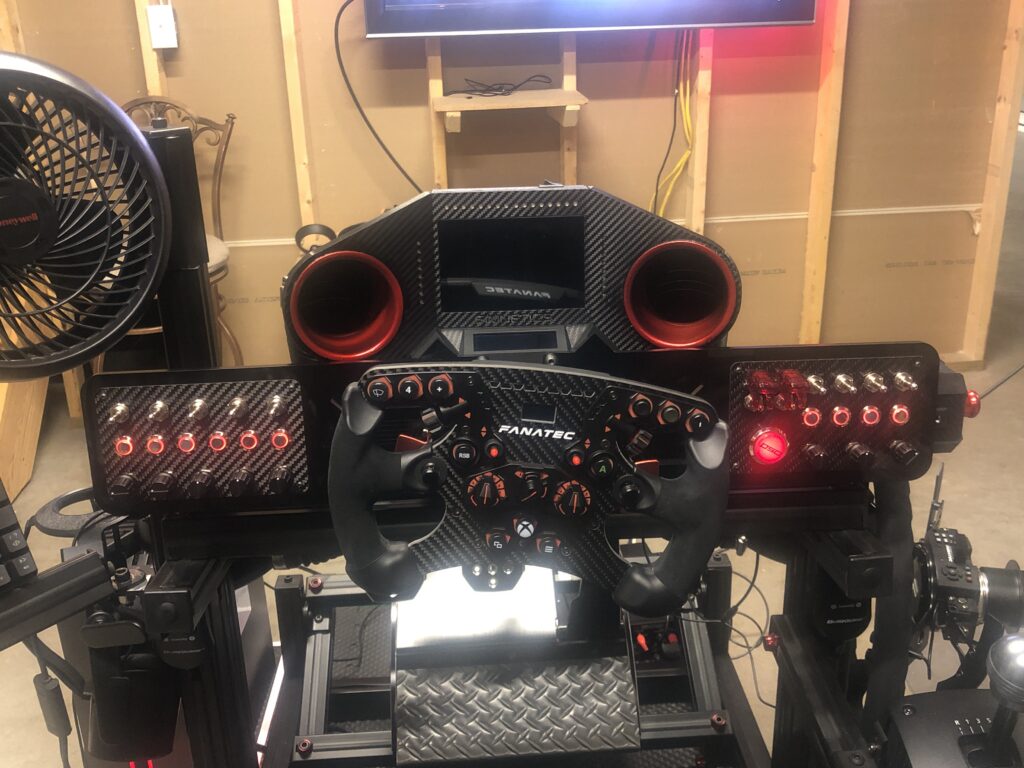 Twitch – Twitchtv/MacRubbinsRacin