8/10/2023 – Formula Dirt – Episode 0395
iRacers Lounge Podcast – Conversation Topics
Brought to you by:
---
---
Opening Audio Clip -"Your listening to the iRacers Lounge Podcast where we discuss everything iRacing, in a casual setting, enjoy."`
READ THIS AT THE TOP OF EACH SHOW!!!
Welcome to the iRacer's Lounge, I am your host "XXX". iRacer's Lounge is a podcast for the iRacer, where we talk all things iRacing in a casual setting.
Joining me are the usual characters, ———— 
---
---
Show Introduction
We take a look at some new items coming into iRacing. We get some very cryptic news about Motorsports Games. And we try to figure out why the F1 car is so fast on dirt. So sit back, relax and join us on the iRacers Lounge Podcast.
And remember you can follow along with us on your PC or mobile device in real time as you listen to the show and see for yourself all of the great topics and products we'll discuss by visiting iracerslounge.com and selecting show notes. Hope to see you there..
---
---
TITLE SPONSOR READ:
---
---
Topics
---
---
Development Update
---
---
How Can We Fix This
---
---
New Content Inbound
https://forums.iracing.com/discussion/46173/more-gtp-coming-confirmed#latest
---
---
MSG – Is this What we are waiting for
---
---
Zaandvoort – new track incoming
---
---
F1 on Dirt
---
---
WOO
https://www.iracing.com/rumsey-scores-maiden-win-in-iracing-world-of-outlaws-buttkicker-late-model-series-knoxville-event/
---
---
Top 5 Must Drive Cars
Mercedes w12
Aston Martin dbr9 GT1
Audi 90 GTO plus Nissan GTP zx-t
Porsche 911 GT4 Cup 992
IR 18
---
---
Off Road Championship
https://www.iracing.com/blewitt-barry-split-iracing-off-road-championship-wins-at-bark-river-as-points-gap-widens/
---
---
Creventic endurance Series
https://www.iracing.com/this-week-iracing-creventic-endurance-series-at-barcelona/
---
---
Knoxville Nationals
https://forums.iracing.com/discussion/46110/iracing-presents-2023-knoxville-nationals
---
---
15th Anniversary
https://www.overtake.gg/news/events/win-1000-iracing-credits-in-the-15th-anniversary-series/?linkId=300000006634130
---
---
Podcast Housekeeping
Leave us a review on your favorite podcast platform to make it easier for more listeners to find the podcast. Mention the podcast to your fellow drivers so they don't miss out, we would appreciate it.
Check out our Discord https://discord.gg/rvRas4DDqF
New Website – Leave Comments https://www.iracerslounge.com/
---
We are in the regular rotation… (Mike)
https://performancemotorsportsnetwork.com/
Fantasy
---
---
Hardware/Software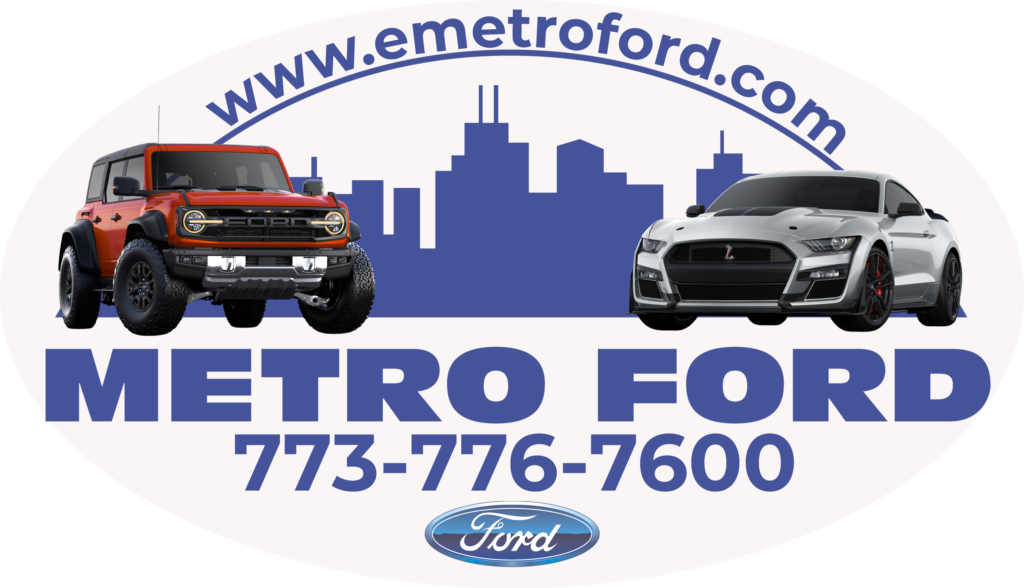 ---
Trak Racer TRX
---
---
Moza Warning
---
---
Exodus Racing
https://www.simrigs.com.au/products/exodus-xr1
---
---
GSI Review
---
---
Asetek Prima Review
---
---
Vota Wheel
https://ignition.3drap.it/vota/
---
---
Rig Review
---
---
Conspit
---
---
Triples Rules
https://forums.iracing.com/discussion/comment/388908#Comment_388908
---
---
Asetek Quick Release
---
---
---
Results
NASCAR iRacing Series
Thursday Fixed- Michigan
Kyle P. P8. Started 34 at the very back and just ran to the front in the first 30 laps. Got as high as P2 but fell off on restarts and just couldn't get that top 5.
Friday Open – Michigan
Mike -. Pwrecked out. Lap 69 was running about 15. They wreck in front of me I can't miss it knocked right front off the car.
Justin – p
David – p wrecked, was runnin well, but on late run, i have to check up, then the guy who gets inside me stays in third lane instead of going to 2nd lane, I tried to run the outline which was the 3rd lane and we collided.
Kyle P. P10 Started 3rd but just couldn't keep it out of the back bumpers of other cars. I was pushing hard to draft as much as possible but just caused problems for myself and ended up with 10x but still walked away with a top 10 finish of P10.
Saturday Fixed Michigan
Sunday Open- Michigan
Tom D – P5. Started 20th. Was able to work my way past the few crahses.  Was able to miss getting damaged.  I'll take a top 5
Hall – p 18 topsplit
Kyle P. P3 Started P4 and just couldn't fire off good on the start and fell back to 25th. Slowly made my march to the front. After green flag stops I pushed it to Lap 50 and pitted with the mindset that we would go green and I would have just enough to finish the race. Cycled out P21 and just started to gain positions, avoiding wrecks. Got to the final restart with 7 to go and I restarted P3. Battled with a car that was much faster but was also extremely reckless for P3. Once he used up his tires in the first 5 laps of the restart. I was able to drive past him and hold off a Podium finish of P3.
Wednesday Open: Indy Road
Mike- p 10. Started 18th got turned around sideways and turned one lap one fell back quite a ways, but was able to recover quite nicely.
David – p.
Kyle– P P-20 Bring back the Oval. Started P23 and took advantage of a Lap 1 Turn one wreck and gained a ton of spots. But in typical fashion I was super inconsistent with these bricks I mean cup cars. Couldn't find the right braking points and seemed to overshoot turn 1 a ton. Fell back as far as P25 and slowly gained a handful of spots. Think I am one and done here at Indy this week.
Justin – pI forgot to log out. I was practicing earlier. I'm going to wait until I get better before i do an NiS. I still suck. Ha
Tony – p indy road is
Chris – P 10. Finished my first NiS road course. Kept the car on the track for a top 10. 
Tom – P5 – Started 10th. Was able to get myself to racing for the top 5. Came out 10th after pitting. Was able to pass 5th place on the last lap to gain another top 5. A good points day
Thursday Open: indy
Mike – p….. winner winner chicken dinner. Start at eights got to six by the end of lap one before pitstop started got up to P3 eventually cycle to the lead and kept it for the rest of the race when I pitted for fuel I had a 53 second lead when I came out after the pitstop I had a nine second lead the guy and second was much faster and caught me over the remaining labs and it was as close as 1.5 seconds behind when he had some issue and I was able to move on and win the race and lead the most Laps. My 95th career win. My fifth NIS win this year. My first at this track.
---
---
Official Series
Ellis-
Gen 5 at IRacing superspeedway finished P4
Legends at la near 15th anniversary
SPIKER
FTSCC – Willow Springs, P3
---
---
League / Hosted Races
---
---
Final Thoughts
---
---
Words Spoken in Closing Audio Clip -""Thank you for listening to the iRacers Lounge podcast make sure to go subscribe to us on iTunes, SoundCloud, or Google Play, Facebook & Twitter, See You On The Track ."
TITLE
Formula Dirt – Episode 0395
Description
We take a look at some new items coming into iRacing. We get some very cryptic news about Motorsports Games. And we try to figure out why the F1 car is so fast on dirt. So sit back, relax and join us on the iRacers Lounge Podcast.
So sit back, relax and join us on the iRacers Lounge Podcast.
iRacers Lounge Podcast is available on iTunes and Apple's Podcasts app, Stitcher, TuneIn, Google Play Music, Spotify, Soundcloud, Podbean, Spreaker, Podbay, PodFanatic, Overcast, Amazon, and other podcast players.
Sponsors:
Hosts:
Mike Ellis – twitter.com/MikeDeanEllis
David Hall – www.twitch.tv/mixmage
Greg Hecktus – twitter.com/froozenkaktus – www.twitch.tv/froozenkaktus
Brian Maccubbin – www.twitch.tv/MacRubbinsRacin
Kyle Pendygraft – twitter.com/LoudPedalGaming
Tony Rochette – twitter.com/TonyRochette
Tom Dreiling –
Donnie Spiker – twitter.com/Spikerman19
Bobby Jonas –
MacKenzie Stevens – https://twitter.com/MackStevens48
Justin Pearson – https://twitter.com/big7bang_
Links:
Facebook – www.facebook.com/iRacersLounge/
Twitter – twitter.com/iracerslounge
Instagram – instagram.com/iracersloungepodcast/
Web (Show Notes) – iracerslounge.com/