10/19/2023 – Winter is Coming – Episode 0405
iRacers Lounge Podcast – Conversation Topics
---
---
Show Introduction
On the show today, we'll check out what was on display at the 2023 ADAC Sim Racing Expo, including new offerings from Fanatec. We'll check out an open letter to iRacing from an influential sim racer reguarding the new conso;e game, and debate iRacing having free, spectator only accounts.
And remember you can follow along with us on your PC or mobile device in real time as you listen to the show and see for yourself all of the great topics and products we'll discuss by visiting iracerslounge.com and selecting show notes. Hope to see you there..
---
---
Special Guest
Brad Wrenn
---
---
Topics
---
---
Winter is Coming
Dante Pontecorvo asked in the forums if there's a date for the release of the Nascar iRacing Winter Schedule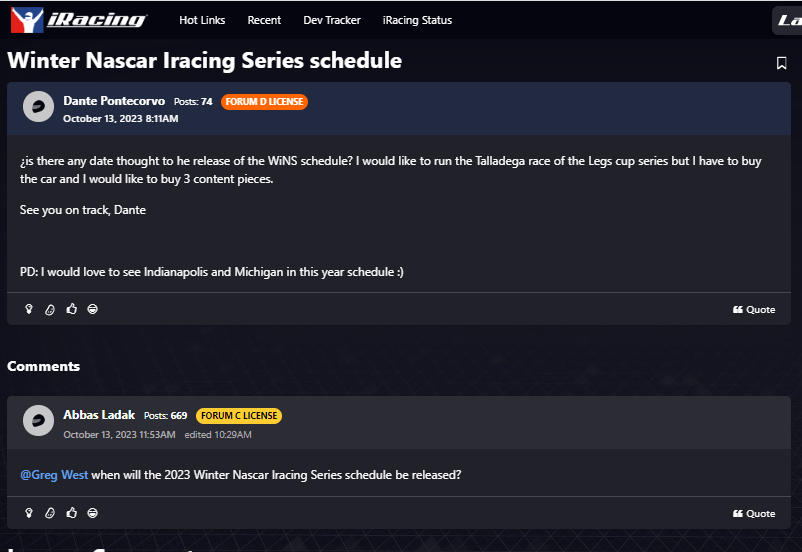 https://forums.iracing.com/discussion/49784/winter-nascar-iracing-series-schedule
---
---
iRacing Support Solutions
iRacing's support solutions menu may be able to answer your iRacing questions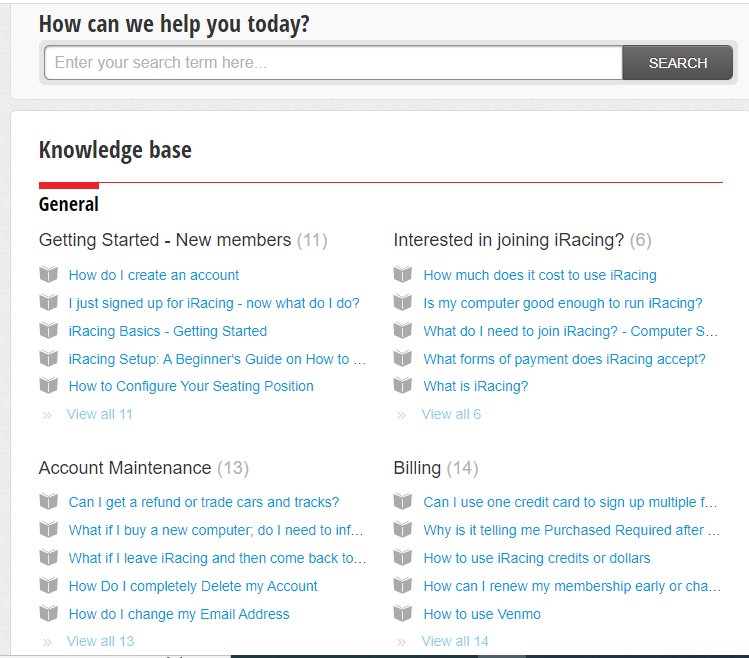 https://support.iracing.com/support/solutions
---
---
Bobby Foley Interview
iRacing interviews IMSA GT3 driver Bobby Foley
---
---
Get Closer Racing
Get Closer Racing shows off thier products at the Sim Racing Expo
---
---
More Sim Racing Expo
Unicorn Reviews makes the rounds at the Expo
Venym Pedals – country flags on the pedal faces
Coffee Racer – Folded up rig in a coffee table
pXn – Base and wheel –
SRP Sim Racing Pro – pnumatic pedals
Aceolith – Prototype wheels
Grid Racing – Using balloons in the seats with air hoses in seats for a g seat – early prototype
Asetek had the biggest booth –
Sabelt Rigs with Seat – neat colors on the seats
p1 Sim – Pedals look nice w heel bucket
Conspit – Interesting rigs, hydralic pedals
---
---
Tour of the Expo
Laurence Dusoswa gives a full tour of  the Expo 
Cube controls and Gomez are not at the the expo
---
---
Overtake-ing the Expo
Overtake.gg takes a look at new wheels at the Expo
0:19 Fanatec
0:29 Podium Button Module Rally
0:38 Podium Steering Wheel Bentley GT3
0:54 QR2 Hands-on
1:23 Fanatec Formula Rig
1:30 Fanatec ClubSport DD 12 Nm Check
2:59 Ascher Racing McLaren GT4 Wheel
3:45 Sabelt Wheel & Track Time Motion Prototype
4:30 Asetek La Prima & Forte Wheel Button Box
5:45 Cube Controls AMG GT Wheel
6:18 BavarianSimTec Omega Pro Hands-on
6:56 PXN
7:07 Varjo Aero VR Headset
---
---
Fanatec New DD's
Fanatec shows off thier new Direct Drive Wheel Bases 
---
---
Setup Updates for New Patch
Greg  West posted in the forums that the new 10/19 patch will correct setup issues in the '87 Legacy Cars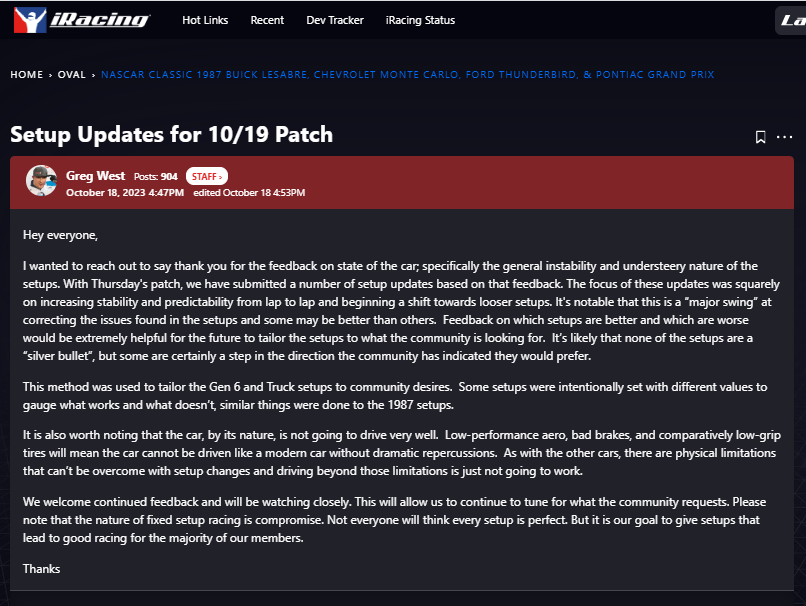 https://forums.iracing.com/discussion/50051/setup-updates-for-10-19-patch
---
---
Patch 3 Release Notes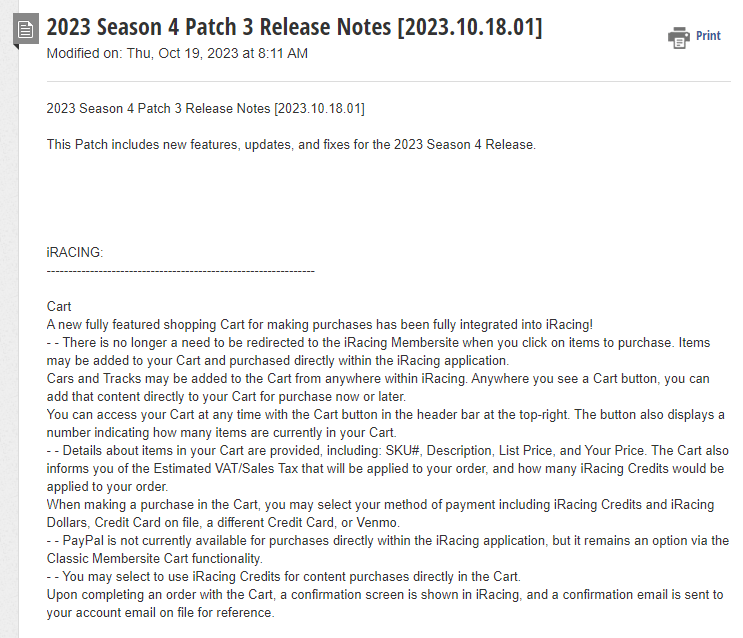 https://support.iracing.com/support/solutions/articles/31000171318-2023-season-4-patch-3-release-notes-2023-10-18-01-
---
---
Overland to iRacing
Chris Overland posted an open letter to iRacing with his thoughts of the newly announced console game
---
---
Worst Value on the Road
DJ Yee Jay asks which road courses were the least value based on official races this season.  Winton and Zolder
---
---
Unscheduled Pits
Matt Malone takes an unplanned pitstop in his race session
---
---
Spectator Accounts
Neil Gardener ask in the forums why we can't have spectator only accounts for spotting/broadcasting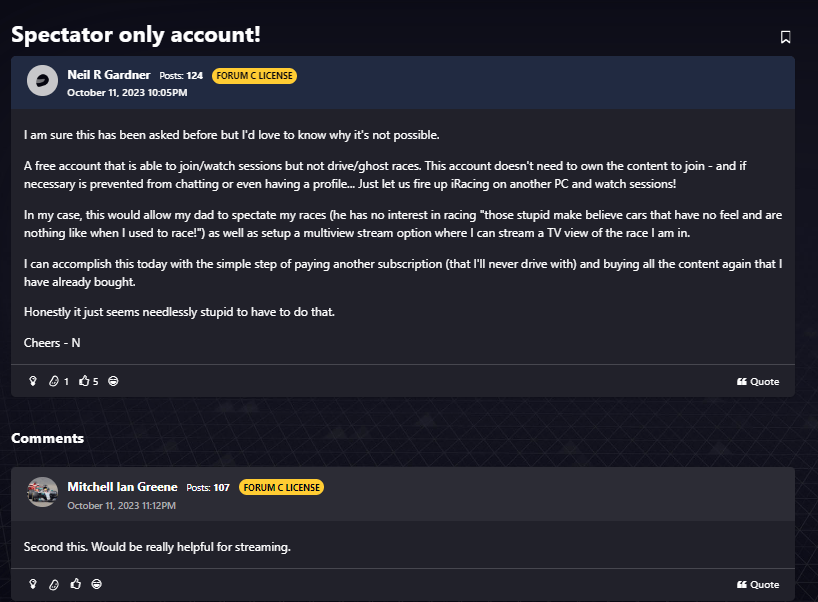 https://forums.iracing.com/discussion/49735/spectator-only-account#latest
---
---
SCCA And Trading Paints
iRacing will allowthe use of Trading Paints for the Runoffs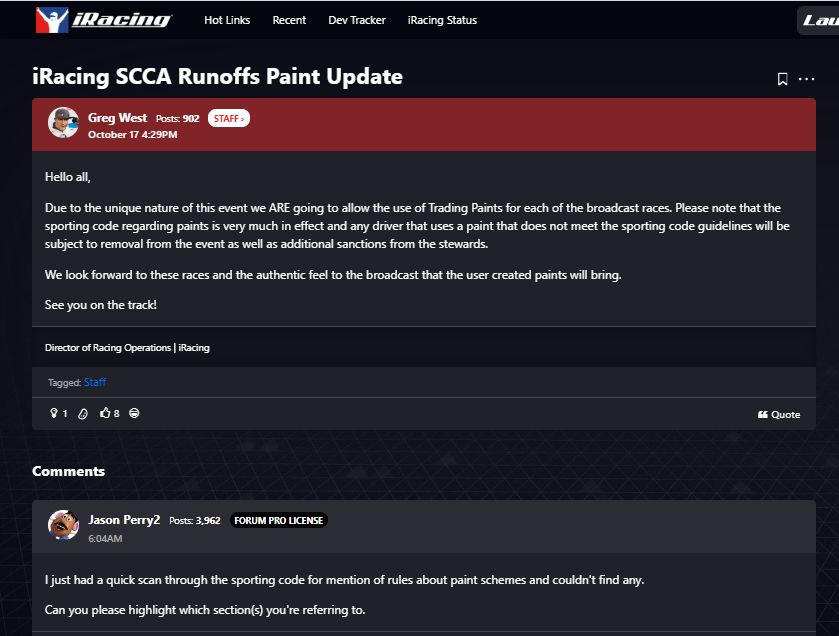 https://forums.iracing.com/discussion/49999/iracing-scca-runoffs-paint-update
---
---
Sim Racing Chicago Mobile
Sim Racing Chicago's Mobile Sim Racing Trailer is almost ready to go!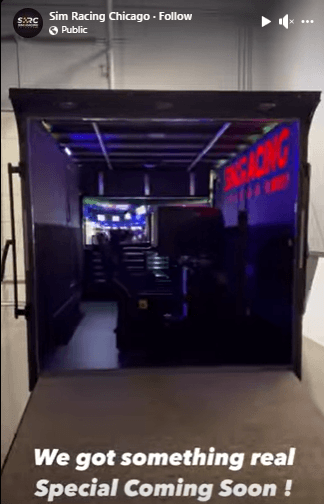 https://www.facebook.com/reel/1473986726714630
https://m.facebook.com/story.php?story_fbid=pfbid0idSKC1CFb7fbbvDgJ9SSXLJFLiBaM3QUuAD6bvpmMXYVBF17ENmUYudH7eVdAyPfl&id=100088726105522&mibextid=K8Wfd2
---
---
iRacing Spend
DJ Yee Jay adds up how much he's spent on iRacing over the years
---
---
SCCA Runoffs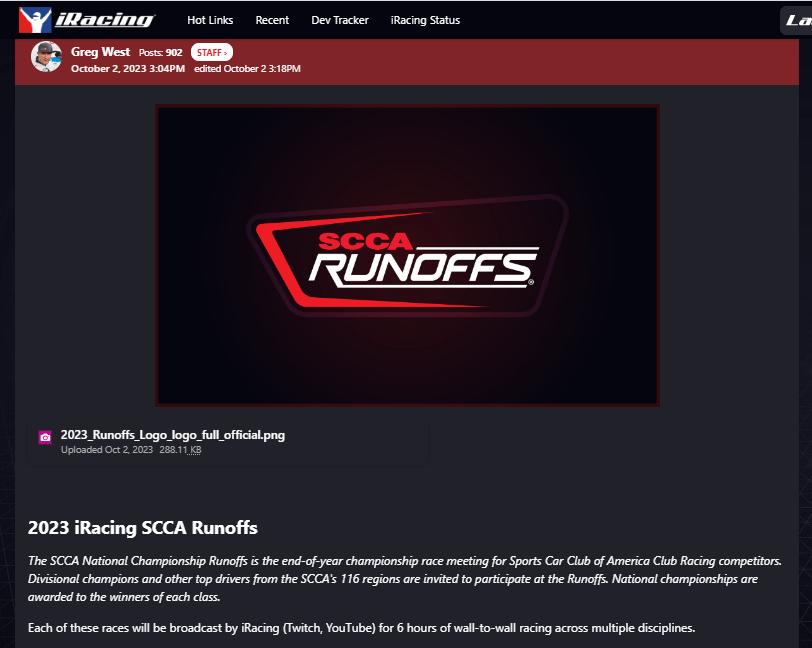 https://forums.iracing.com/discussion/49267/2023-iracing-scca-runoffs
---
---
Podcast Housekeeping
Leave us a review on your favorite podcast platform to make it easier for more listeners to find the podcast. Mention the podcast to your fellow drivers so they don't miss out, we would appreciate it.
Check out our Discord https://discord.gg/rvRas4DDqF
New Website – Leave Comments https://www.iracerslounge.com/
---
We are in the regular rotation… (Mike)
https://performancemotorsportsnetwork.com/
iRacers Lounge Merch!!!

You can now order fantastic looking merchandise for your favorite iRacing show, The iRacers Lounge Podcast!
Visit iRacerslounge.shop to get yours Today!
https://channelstore.roku.com/details/9d27a1e9dd15b92535d7cfe85407288e/the-sim-racing-channel
https://thesimracingchannel.com/watch-live/
Fantasy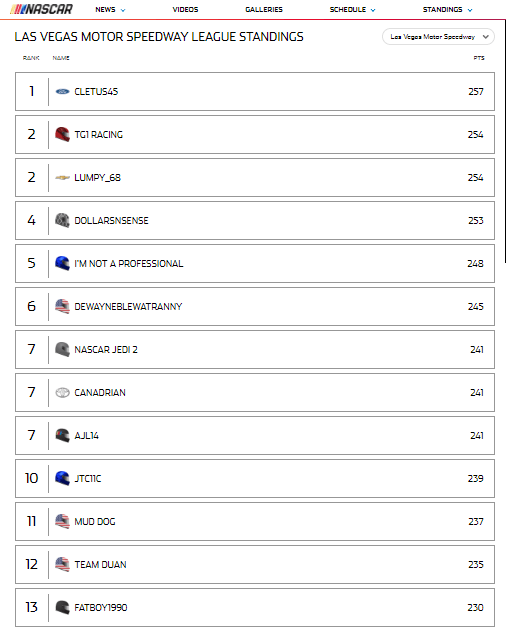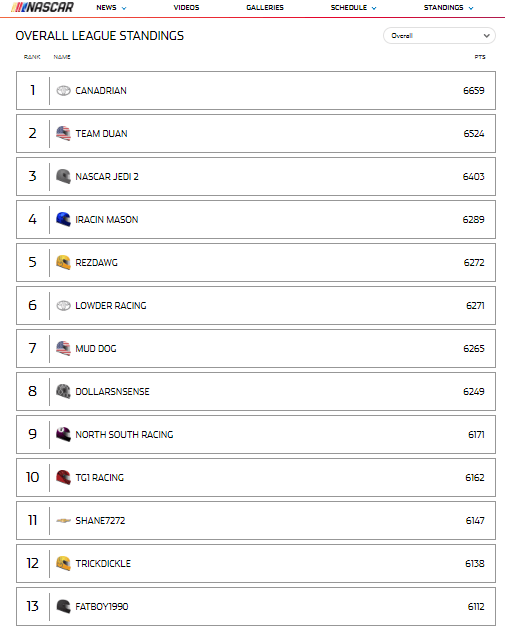 ---
---
Hardware/Software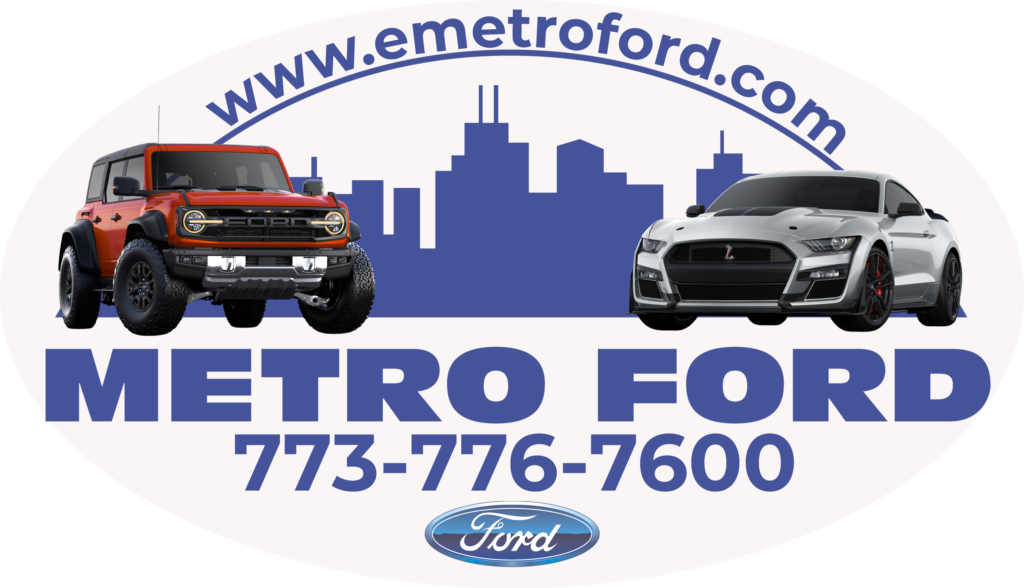 ---
Qbic QS-210 Review
The Sim Pit reviews the Qubic QS-210 motion actuator system
---
---
Meta Quest 3
Meta has released the Newest version of their VR platform, the Quest 3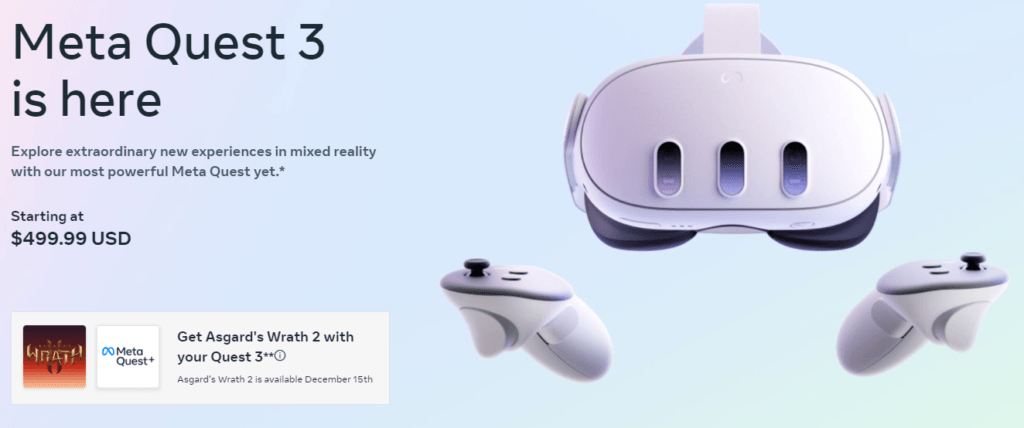 https://www.meta.com/quest/quest-3/
---
---
Jimmie Johnson Spotter Pack
Dwarehouse dropped a new version of the Jimmie Johnson Spotter Pack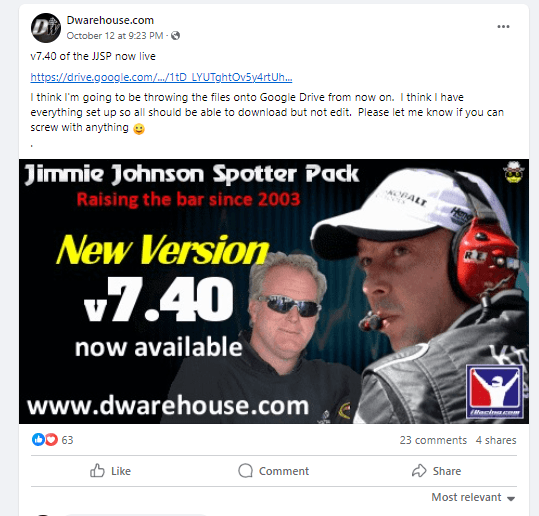 ---
---
Asatek SimSports Launch Premier
Asatek Ceo gives a rundown of their new button box with exchangable rims
---
---
Fanatec Clubsport DD
Fanatec introduces their new direct drive wheel bases, the Clubsport DD and Clubsport DD+
https://fanatec.com/eu-en/detail/index/sArticle/1891
---
---
Saving You Back
Sense of Speed shows how to save your lower back in your sim rig with inflatable lumbar supports
---
---
Sabelt Sim Rigs
Random Callsign reviews Rim rigs from Sabelt- a high performance safety company
---
---
Results
NASCAR iRacing Series
Friday Open –
Mike -. P8- kind of ran around mid pack most of the race a bunch of cautions at the end played in my favor and I was able to move forward from about 15th up to eight. I will take it.
Tony -p20 Just felt absolutely stuck the whole race. Didnt gain or loss anything hanging around top 10 but was caught in white flag BS
John -p10 – Started P11 and stayed there most of the race. In P9 with 19 to go and stuck to the turn 4 wall like super glue. That put me back to 16th but fought my way back. Felt good about the race because I stayed with the lead pack and avoided all the wrecks behind me.
Tom- p10
Sunday Open-
David – P good long run car, wrecked a by an asshole who took out other people early in the race and expect everyone to get out of his way, yet turns across my nose and blames me.
Wednesday Open: vegas
Mike– P got involved in three different cautions. The last one was eight minutes damage. P22
Chris– P 10. Took a bit to learn the track. Drove around 30th the first part of the race. Drove up under green. Nice Top 10 and iR at career high.
David – P Wrecked on lap 2 unable to fix drove a green flag run with damge, pited, pit crew never showed up – rage quit
Tony – P26 was doing ok while trying to get jiggy with it when cars wrecked and t-boned a guy. Spent lap and half getting damaged fixed figured i was the only car a lap down til we started getting green flag stops. Waites til i had ½ a lap left when pulling onto pit road when i was hit getting on pit road saved it but missed pit road and ran out of gas and had to tow. 3 laps down rest of the race
John – pP14. Strarted P16 and fell back quick. Got as far back as P29 one lap down. Got lucky dog in P 19 with a green white checker.Gained 5 spots on green white checker. Heck, I'll take it.
Tyler – P6. Started in the back and caught up in a massive wreck on lap 1. Got damaged fixed and caught a lucky dog on the very next caution. Again on the green flag. Race stayed green the rest of the way. Pitted 1 lap before halfway and was able to finish strong only on the one stop.
Thursday Open:
Mike– P top split. P23. Caution free race. I ran what I deserved.
---
---
Official Series
Draft Master
John – Started P1 on Thursday night. On lap 5 the guy behind me thought it would be a good
Idea to bump draft in the tri oval. It caused a massive pile up. Got going again in P10. Draftmastered my way back up and finished P2.
John – Friday night. Started P1. Led 17 laps of a clean race. Leading on the last lap and got passed at the finish line on the outside. P2 by 2/1000 of a second.
John – Wednesday night. Started P8. Dodged two massive wrecks. With one to go I was in P6 and get caught up in a wreck and had a damaged right front wheel. Kept going anyway and finished P3
---
---
Final Thoughts
---
---
Words Spoken in Closing Audio Clip -""Thank you for listening to the iRacers Lounge podcast make sure to go subscribe to us on iTunes, SoundCloud, or Google Play, Facebook & Twitter, See You On The Track ."
TITLE
Winter is Coming
Description
On the show today, we'll check out what was on display at the 2023 ADAC Sim Racing Expo, including new offerings from Fanatec. We'll check out an open letter to iRacing from an influential sim racer reguarding the new conso;e game, and debate iRacing having free, spectator only accounts. So sit back, relax and join us on the iRacers Lounge Podcast.
iRacers Lounge Podcast is available on iTunes and Apple's Podcasts app, Stitcher, TuneIn, Google Play Music, Spotify, Soundcloud, Podbean, Spreaker, Podbay, PodFanatic, Overcast, Amazon, and other podcast players.
Sponsors:
Hosts:
Mike Ellis – twitter.com/MikeDeanEllis
David Hall – www.twitch.tv/mixmage
Greg Hecktus – twitter.com/froozenkaktus – www.twitch.tv/froozenkaktus
Brian Maccubbin – www.twitch.tv/MacRubbinsRacin
Kyle Pendygraft – twitter.com/LoudPedalGaming
Tony Rochette – twitter.com/TonyRochette
Tom Dreiling –
Donnie Spiker – twitter.com/Spikerman19
Bobby Jonas –
MacKenzie Stevens – https://twitter.com/MackStevens48
Justin Pearson – https://twitter.com/big7bang_
Links:
Facebook – www.facebook.com/iRacersLounge/
Twitter – twitter.com/iracerslounge
Instagram – instagram.com/iracersloungepodcast/
Web (Show Notes) – iracerslounge.com/