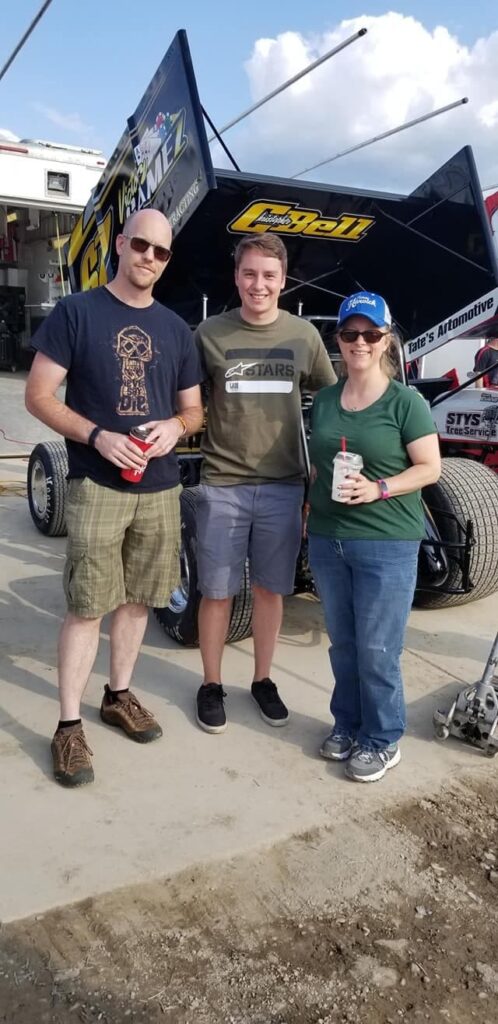 Tony is a co-host for the iRacers Lounge, The Aftermath and leads the Marketing\Promotions for both podcasts. He is an unapologetic Canadian that works in bio-hazard waste collection and a huge fan of DIY and Gorilla Tape.
4 Career Wins (Official)
Made a bunch of left turns
Sim Equipment List – Logitech G29, DIY button box, Rift S.