iRacers Lounge Podcast – Conversation Topics
Brought to you by:

---
---
Opening Audio Clip -"Your listening to the iRacers Lounge Podcast where we discuss everything iRacing, in a casual setting, enjoy."`
READ THIS AT THE TOP OF EACH SHOW!!!
Welcome to the iRacer's Lounge, I am your host "XXX". iRacer's Lounge is a podcast for the iRacer, where we talk all things iRacing in a casual setting.
Joining me are the usual characters, ———— 
---
---
Show Introduction
And remember you can follow along with us on your PC or mobile device in real time as you listen to the show and see for yourself all of the great topics and products we'll discuss by visiting iracerslounge.com and selecting show notes. Hope to see you there..
---
---
TITLE SPONSOR READ:
Are you tired of your pedals feeling like a video game? Want to step up to feeling like you're actually driving?
We designed our P1 Pro Pedals to feel exactly like a real car giving you a better feeling when you're driving. Push braking zones to the limit and avoid locking up by having a finer feel of the limits. Trail brake into the corner smoother allowing you to carry more speed.
Our P1 Pro Pedals will be the last set of pedals you'll ever purchase for your simulator. Lifetime Warranty is included. That means if you ever run into issues in years to come, we'll service them and keep them perfect!
---
---
Special Guest
Guest Name
General Questions:
What brought you to iRacing and how did you hear about it?
Which series do you normally run?
What type of hardware do you use? (Wheels, Pedals, ect.)
Software

What gear did you use when you first started iRacing?

Do you run Monitors or VR?

How many monitors?
What VR headset are you running?

Are you part of a team?
Do you participate in any leagues or is it just official racing?
What is your most memorable iRacing moment?
---
---
Topics
---
---
Story Title
---
---
Ray Alfalla Gets A Shot
---
---
Have You Voted?
---
---
Black Friday Reminder
---
---
Laguna Seca Getting a Make Over
---
---
2023 POCONO PADDOCK PROJECT
https://www.poconoraceway.com/2023-pocono-paddock-project-updates.html?utm_source=pr_social&utm_medium=social_organic&utm_campaign=paddock_update
---
---
18,000X
---
---
eNascar College iRacing Series – Charlotte
Coke Series and Championship 4 driver, Steven Wilson dominates the Coca-Cola 80 at the Charlotte Roval

---
---
Undefeated in NiS this week
---
---
Story Title
iRacing Presents the 2022 Fixed Setup Winter Derby
The Winter Derby is a 300 lap race held at the renown Five Flags Speedway in Pensacola, Florida featuring the Super Late Model stock car.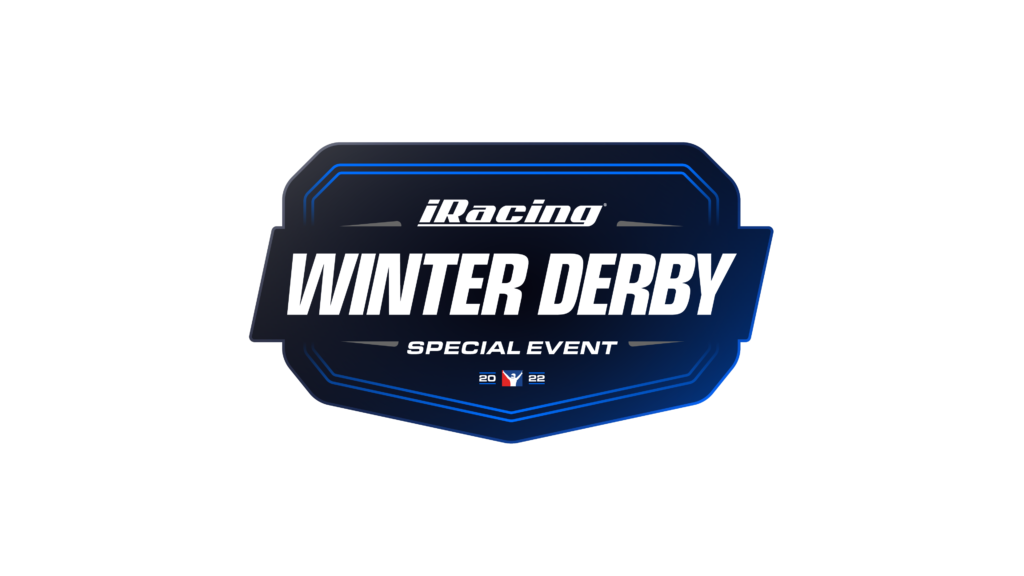 ---
Date: November 23-27
Timeslot #1 – Wednesday 21:00 GMT (Wednesday 4 pm eastern)
Timeslot #2 – Friday 2:00 GMT (Thursday 9 pm eastern)
Timeslot #3 – Saturday 10:00 GMT (Saturday 5 am eastern)
Timeslot #4 – Saturday 17:00 GMT (Saturday 12 pm eastern)
Timeslot #5 – Monday 2:00 GMT (Sunday 9 pm eastern)
Track: Five Flags
License – D 4.0 Oval
Sim Date (Time of Day Setting): December 4th, 2022
Sim Start Time (Time of Day Setting): 1:00 pm
Session
Setup: Fixed
Tire Sets: 4
Green, White, Checker: 3
Warmup: 3 Minutes
Qualifying: 5 min/ 2 laps
Race: 300 laps
Weather: Dynamic
Sky: Dynamic
Qualifying: Attached
Splits By: iRating
Team Event: No
Drive Through Limit: 25 incs
DQ Limit: 32 incs
Field Size : 30
Car
Super Late Model
OPEN – https://forums.iracing.com/discussion/31980/iracing-presents-the-2022-winter-derby#latest
---
our dumbest event yet
---
---
Story Title
---
---
Story Title
---
---
Story Title
---
---
Story Title
---
---
Story Title
---
---
Story Title
---
---
Story Title
---
---
Story Title
---
---
Story Title
---
---
Story Title
---
---
Story Title
---
---
Story Title
---
---
Podcast Housekeeping
Leave us a review on your favorite podcast platform to make it easier for more listeners to find the podcast. Mention the podcast to your fellow drivers so they don't miss out, we would appreciate it.
Check out our Discord https://discord.gg/rvRas4DDqF
New Website – Leave Comments https://www.iracerslounge.com/
---
We are in the regular rotation… (Mike)
https://performancemotorsportsnetwork.com/
https://channelstore.roku.com/details/9d27a1e9dd15b92535d7cfe85407288e/the-sim-racing-channel
https://thesimracingchannel.com/watch-live/
Fantasy
---
---
Hardware/Software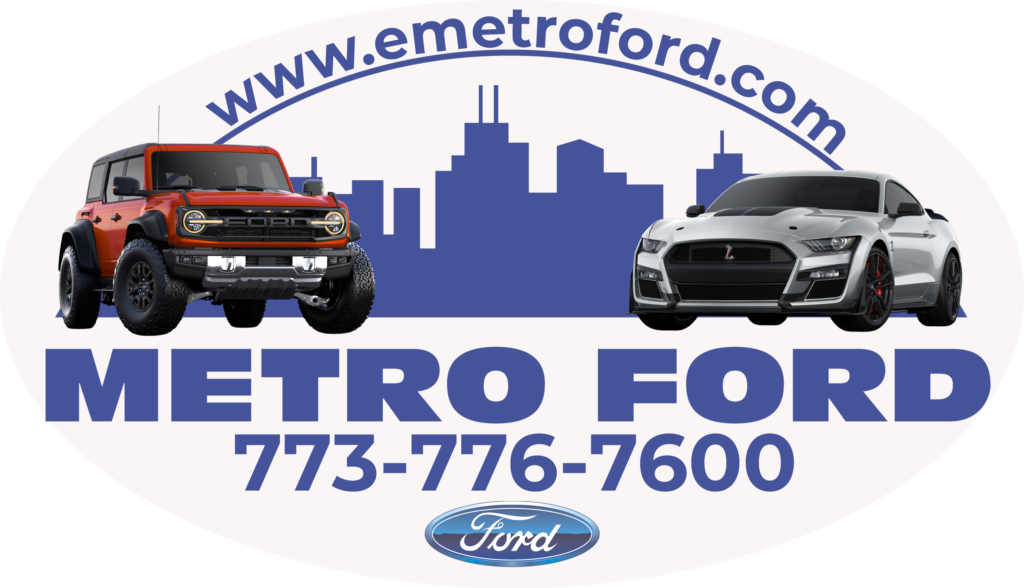 ---
OpenXR Tool Kit
iRacer Paul Gallen posted to the forums his experience with the OpenXR Tool Kit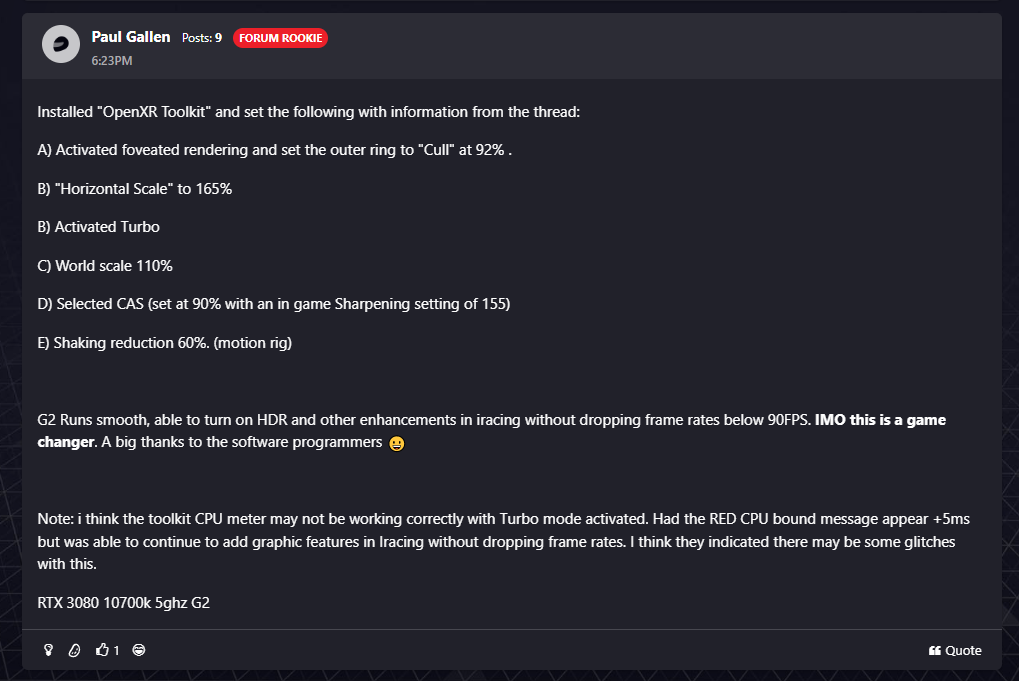 ---
https://forums.iracing.com/discussion/28040/openxr-toolkit-developer-looking-for-feedback-from-wmr-users-running-openxr-in-iracing#
https://apps.microsoft.com/store/detail/openxr-for-windows-mixed-reality/
https://mbucchia.github.io/OpenXR-Toolkit/
https://github.com/BuzzteeBear/OpenXR-MotionCompensation/releases/tag/v0.1.7-alpha
---
Introducing Direct Drive Wheelbases | Asetek SimSports
---
---
Meet La Prima™ – Our New Product Line
---
---
Forte® Formula Steering Wheel
https://forums.iracing.com/discussion/31737/asetek-wheel-bases/p1
---
---
Tips and Tricks – Remote Start
---
---
SimuCube Active Pedal Mount Schematic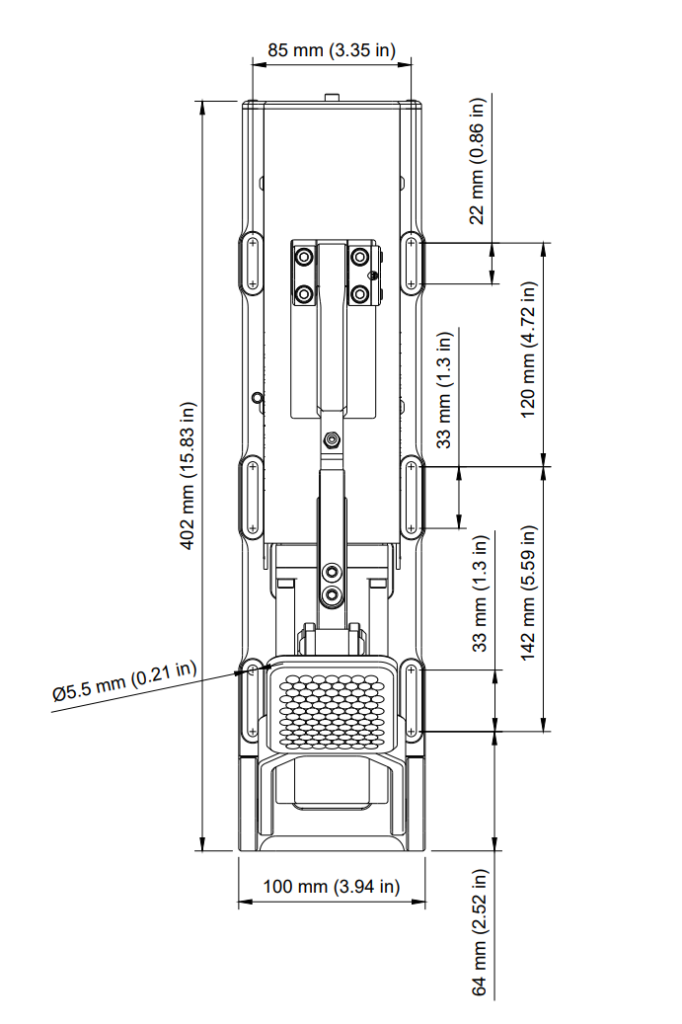 ---
---
Complete 4 Corner Haptic System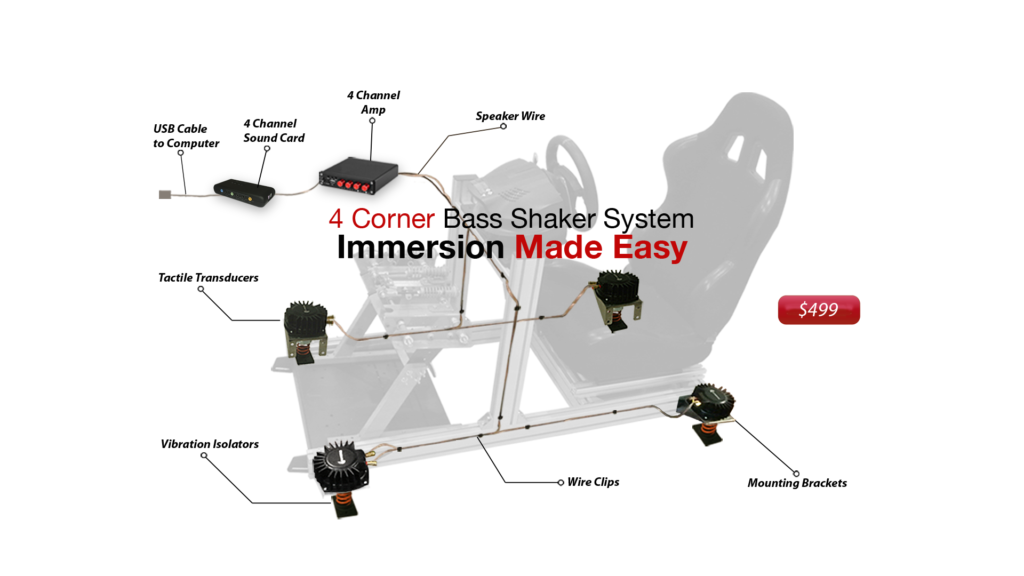 ---
---
A Couple More Logitec G Pro Reviews
---
---
SIM Racing Centers to Try D-Box Haptic Systems
---
---
Simucube Wheel Review
---
---
Story Title
---
---
Rig Review
---
---
Story Title
https://forums.iracing.com/discussion/32007/thrustmaster-reveals-t818-starting-price-at-650-for-pre-order-pedals-not-included#latest
---
---
Story Title
---
---
Story Title
---
---
Story Title
---
---
Story Title
---
---
Story Title
---
---
Story Title
---
---
Results
NASCAR iRacing Series
---
---
Official Series
---
---
League / Hosted Races
---
---
Final Thoughts
---
---
Words Spoken in Closing Audio Clip -""Thank you for listening to the iRacers Lounge podcast make sure to go subscribe to us on iTunes, SoundCloud, or Google Play, Facebook & Twitter, See You On The Track ."
TITLE
Description
So sit back, relax and join us on the iRacers Lounge Podcast.
iRacers Lounge Podcast is available on iTunes and Apple's Podcasts app, Stitcher, TuneIn, Google Play Music, Spotify, Soundcloud, Podbean, Spreaker, Podbay, PodFanatic, Overcast, Amazon, and other podcast players.
Sponsors:
Hosts:
Mike Ellis – twitter.com/MikeDeanEllis
David Hall – www.twitch.tv/mixmage
Greg Hecktus – twitter.com/froozenkaktus – www.twitch.tv/froozenkaktus
Brian Maccubbin – www.twitch.tv/MacRubbinsRacin
Kyle Pendygraft – twitter.com/LoudPedalGaming
Tony Groves – www.twitch.tv/SirGroves
Adam Josselyn- twitter.com/Jossad83
Tony Rochette – twitter.com/TonyRochette
Tom Dreiling –
Donnie Spiker – twitter.com/Spikerman19
Bobby Jonas –
Links:
Facebook – www.facebook.com/iRacersLounge/
Twitter – twitter.com/iracerslounge
Instagram – instagram.com/iracersloungepodcast/
Web (Show Notes) – iracerslounge.com/